Home ›
News ›
Academic's artwork helping to promote vital donor message
Academic's artwork helping to promote vital donor message
Artwork created by a Teesside University academic has been used as part of a campaign in Scotland to highlight the importance of organ donation.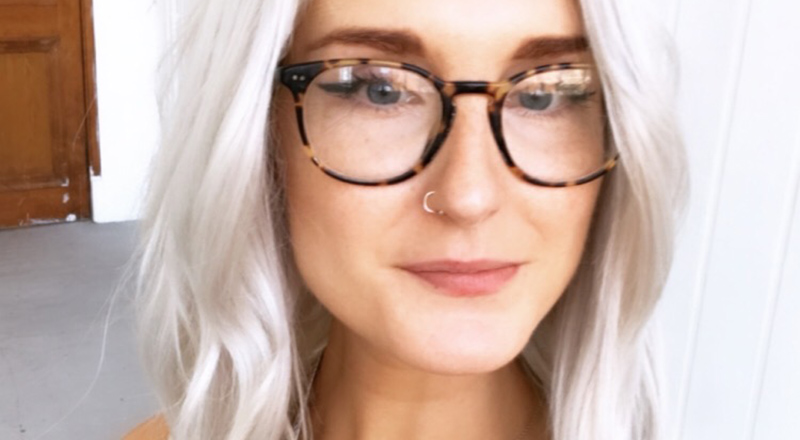 Amy Dover, senior lecturer in graphic design and illustration at MIMA School of Art & Design, was commissioned by design agency Leith to create artwork as part of a Scottish Government campaign to highlight changes to the law regarding organ donation. Scotland now has an opt out system in relation to organ and tissue donation. If a person does not opt out, it is assumed they are happy to donate their organs when they die.
A new campaign was recently launched in Scotland to explain what the law change means for people – and their choices.
It was such a privilege to work on this campaign
Amy's illustration depicting lungs was commissioned to appear in the campaign, which featured on Scottish national television and on social media. The campaign could also be seen on bus stops across Scotland.
Amy, who combines teaching with work as an illustrator and graphic designer, said: "It was such a privilege to work on this campaign and be part of what is hopefully, a life-saving project."
---