PhDs
We support students who are working on a wide range of topics from community engagement through to performance art, drawing or printmaking.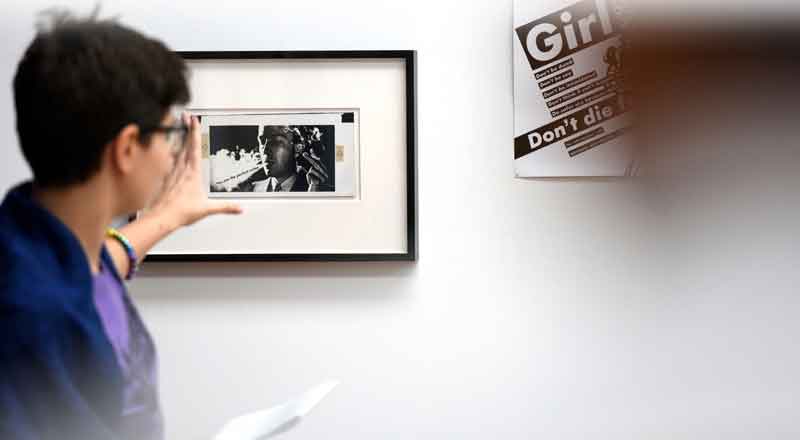 We welcome early conversations with the team to consider ideas and approaches and establish the best fit of a supervisory team. Indicative research being undertaken by PhD students within the team currently includes:
investigations into MIMA's drawing collection
artists' writings and publications
critical creative pedagogies
disability histories within contemporary art practice
MIMA and its community research
art and activism
interspecies collaboration and the Anthropocene
feminist art histories of Britain
oral histories of the town through creative interrogation
mental health and art therapies nationally and internationally.