Digital

Digital transformation is a matter of when and not if. At Teesside University International Business School, we help you remain competitive by working with organisations to ensure digitalisation becomes an enabler to achieving your business strategy.
Our academics come together from a range of disciplines to support you with 'why', 'what' and 'how' of integrated digital transformation and digital business growth from implementing new processes, digital strategies and technology to supporting digitalisation within an organisations culture, customer relationships and skills.
---
Research and Innovation
Teesside University International Business School's digital research and development capabilities include supply chain digitalisation, IoT, analytics, cryptocurrency, distributed ledger, blockchain, smart logistics, digital marketing and social media strategies.
The Business School's Digital Transformation group is made up of a wide range of academic specialists who provide a complex systems approach to digital business transformation.
---
Consultancy
We provide consultancy services across all elements of digital business support including
Digital strategy (design, development, implementation and rollout)
Monitoring your organisation's digital presence
Digital marketing and social media research and analysis (social, cultural and business contexts)
Digital business model analysis using metric methods (including big data and behavioural analytics)
Measuring your organisation's digital maturity
Digital Transformation - roadmaps (design and multi-modal analysis)
Business and user needs analysis prior to data science projects and AI implementation
Digital skills training
Digital solutions and implementation (identifying appropriate digital tools for organisational development and strategy)
Technology adoption and use (barriers to engagement with digital - social and psychological)
---
Executive Education
Corporate Executive Programmes
We design and deliver a number of bespoke and structured digital programmes to meet the needs of different businesses and sectors.
Digital solutions and emerging technologies are transforming industry, helping manufacturers to become more efficient, more productive and more competitive.
Working with Tees Valley Combined Authority and the North East LEP, we deliver the Made Smarter Adoption North East Leadership Training Programme designed to provide business leaders with strong leadership capability and capacity to drive change and adopt new technologies.
The eight-week programme is underpinned by academic research giving access to the latest techniques, thinking and research and uses the integrated learning approach to enable business leader to:
Create a clear business strategy to identify how digitalisation will enable the future vision
Test new ideas through value stream mapping and sprint processes to prioritise digitalisation
Develop a trusted peer network to share ideas and best practice
Build confidence to drive change
Made Smarter Adoption North East Leadership Training Programme is part of the Made Smarter Adoption North East programme which supports SME manufacturers with fully-funded advice and support - connecting you to digital tools, innovations and skills that can transform the way you work.
Our bespoke, corporate executive programmes offer an agile, informed approach to business continuity and CPD across your organisation. Our programmes are designed to reflect our own core ethos of entrepreneurial thinking, enterprise and co-creation, and importantly are intended to encourage structured discovery and participation-based study amongst your current and future leaders.
From short, succinct courses that hit a specific digital skills button, to accredited programmes counting towards a nationally recognised qualification, our academic team will work with you through a structured three-stage process of diagnostic and discovery, delivery and implementation, and evaluation and embedding within your organisation.
Download EXEC+ brochure
We provide a range of industry-led 'off-the-shelf' CPD programmes to meet the needs of different organisations and support them at different stages of their digitalisation journey. These include short courses and masterclasses in fields including:
Digital Marketing
Digital Transformation - Critical Success Factors
IT and Financial Security, Financial Awareness and Risk Awareness
Executive Skill-up for Blockchain and Cryptocurrencies
Help to Grow: Management
The Help to Grow: Management course supports senior managers of small and medium-sized enterprises to boost business performance, productivity, resilience and long-term growth.
Help to Grow: Management
---
Work with our students
Teesside University International Business School develops confident, enterprising and proactive students and graduates. We value commitment and engagement from the business community to ensure we are developing and equipping our students with the right skills, knowledge and behaviours to enter the workplace. In turn, businesses can benefit from collaborating with the Business School through the following business employability schemes:
Link Practitioner - A business leader who provides commercial insight into the delivery of a module allowing students to engage with real business environments, exposing students to real business scenarios.
Student Mentoring - The Business School and University provides opportunities for employers to mentor students.
Student Projects - Providing real-world project opportunities at undergraduate and postgraduate levels to assist students in developing their understanding, allowing businesses to access talent for small projects or problems.
Entrepreneur in Residence - Supporting students and academics to develop 'real world' practice in the curriculum and embedding your individual expertise and business within the Business School.
Placements and Internships - Providing internship and placements, including year-long "sandwich" placements, which provide businesses with additional resources and opportunities to deliver stand-alone projects.
Graduate Recruitment - The Business School produces 1,000 students per year which represents a significant talent pool for employers. The University provides a customised recruitment matching service to support businesses with recruitment requirements.
Teesside Business Clinic - Teesside Business Clinic offers tailored consultancy services to small businesses, social enterprises, sole traders and start-ups in the Tees Valley - free of charge.
---
Meet the expert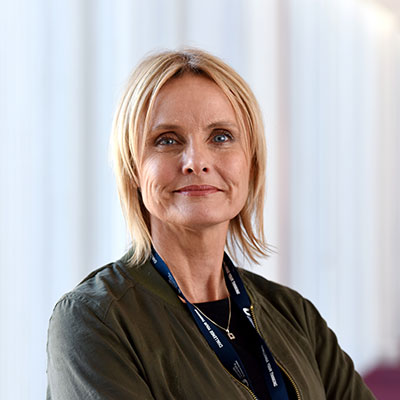 Dr Jayne Rodgers
Digital strategy, monitoring your business' digital presence, digital marketing skills and strategy training, digital audits, social media research and analysis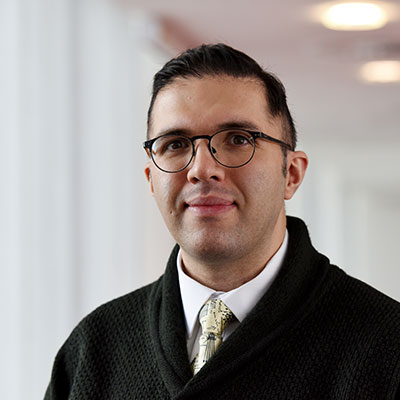 Dr Sina Joneidy
AI and data science strategy, strategic adoption and implementation of AI/ML, digital business model analysis, digital maturity analysis, digital transformation, digital marketing analytics, technology adoption and use, digital innovation and change management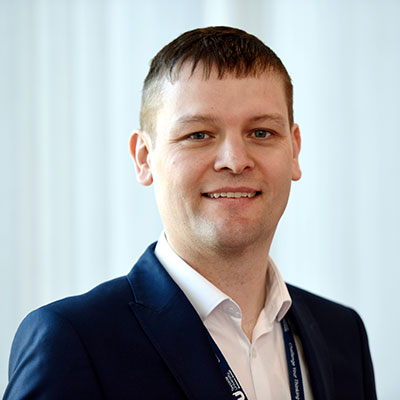 Dr David Spoors
Digital business, e-sports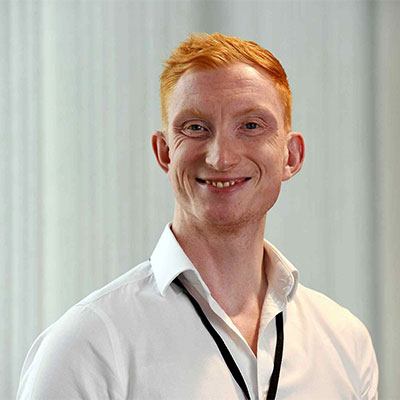 Dr Michael Morley
Inventory management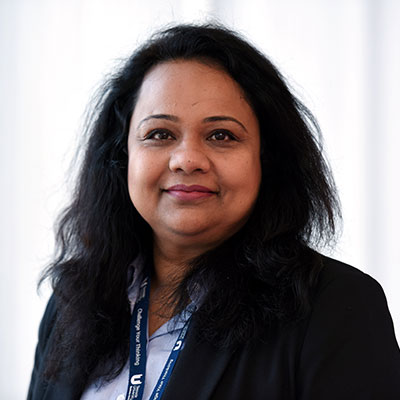 Dr Naheed Roni
Fin-tech, digital banking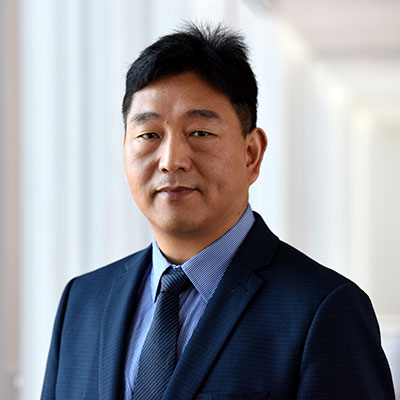 Dr Yongsheng Guo
CRM strategy, new financial services and financial security, online finance, digital money, online security, information leakage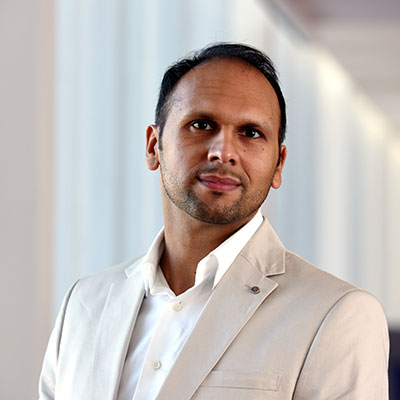 Dr Yasser Iqbal
Digital marketing, e-business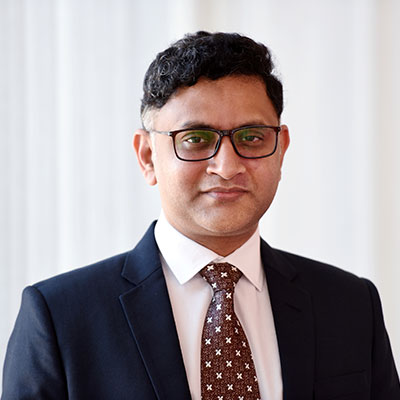 Dr Sohel Ahmed
Digital marketing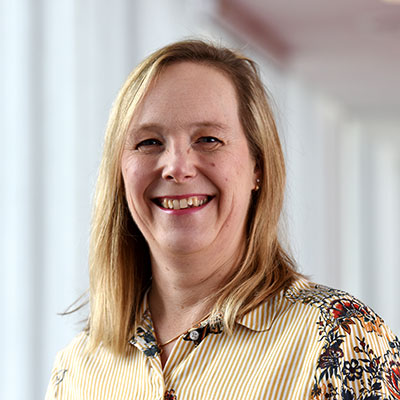 Kate Baucherel
Blockchain, crypotocurrency, emerging digital technologies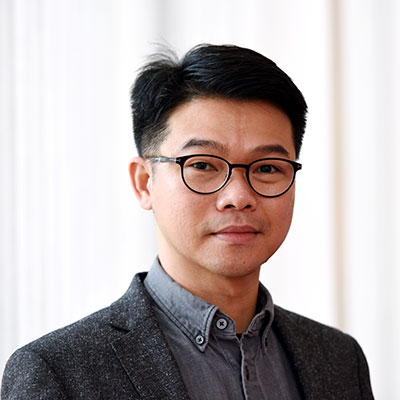 Dr Wee Thiam
Digital marketing, cyber consumer decision making
---
Case studies