Home ›
Marketing and Consumer Research
Marketing and Consumer Research

The marketing team at Teesside University International Business School possesses a wide range of expertise both in traditional marketing including strategic marketing, branding, marketing communication, sustainability marketing, campaign planning, consumer behaviour, tourism, event and destination marketing. Our team also has vast expertise in digital marketing including artificial intelligence, digital optimisation and analytics, social media marketing, content marketing, virtual reality marketing, influencer marketing, search engine optimisation, and consumer behaviour in the digital sphere.
---
Research and Innovation
Teesside University International Business School's Marketing and Consumer Intelligence research group is a research community comprised of experts in quantitative, qualitative, and mixed methods research who undertake R&D into consumption, markets and cultural phenomena.
---
Consultancy
The marketing team can provide value-added expertise through the following consultancy services:
Brand development
Consumer research
Advertising campaign development
Market segmentation
Lead and conversion rates from social media channels
SEO to increase brand visibility
Adoption of AI to enhance organisational performance
---
Executive Education
Corporate Executive Programmes
We design and deliver a number of bespoke and structured digital programmes to meet the needs of different businesses and sectors.
Our bespoke, corporate executive programmes offer an agile, informed approach to business continuity and CPD across your organisation. Our programmes are designed to reflect our own core ethos of entrepreneurial thinking, enterprise and co-creation, and importantly are intended to encourage structured discovery and participation-based study amongst your current and future leaders.
From short, succinct courses that hit a specific digital skills button, to accredited programmes counting towards a nationally recognised qualification, our academic team will work with you through a structured 3-stage process of diagnostic and discovery, delivery and implementation, and evaluation and embedding within your organisation.
Download EXEC+ brochure
We provide a range of industry-led "off the shelf" CPD programmes to meet the needs of different organisations, supporting them at different stages of their digitisation journey. This includes short courses and masterclasses in the following fields:
Digital Marketing
Consumer research design
Consumer wellbeing
Consumer engagement
Non-profit marketing
Sales management
Sustainability marketing
Tourism, event and destination marketing
Marketing scale development
Social media marketing
Marketing theory
Strategic marketing planning
Brand evangelism and ambassador
Digital marketing agility
Digital campaign planning
Digital analytics and metrics
Help to Grow: Management
The Help to Grow: Management course supports senior managers of small and medium-sized enterprises to boost business performance, productivity, resilience and long-term growth.
Help to Grow: Management
---
Work with our students
The Business School develops confident, enterprising and proactive students and graduates. We value commitment and engagement from the business community to ensure we are developing and equipping our students with the right skills, knowledge and behaviours to enter the workplace. In turn, businesses can benefit from collaborating with the Business School through the following business employability schemes:
Link Practitioner - A business leader who provides commercial insight into the delivery of a module allowing students to engage with real business environments, exposing students to real business scenarios.
Student Mentoring - The Business School and University provides opportunities for employers to mentor students.
Student Projects - Providing real-world project opportunities at undergraduate and postgraduate levels to assist students in developing their understanding, allowing businesses to access talent for small projects or problems.
Entrepreneur in Residence - Supporting students and academics to develop 'real world' practice in the curriculum and embedding your individual expertise and business within the Business School.
Placements and Internships - Providing internship and placements, including year-long "sandwich" placements, which provide businesses with additional resources and opportunities to deliver stand-alone projects.
Graduate Recruitment - The Business School produces 1,000 students per year which represents a significant talent pool for employers. The University provides a customised recruitment matching service to support businesses with recruitment requirements.
Teesside Business Clinic - Teesside Business Clinic offers tailored consultancy services to small businesses, social enterprises, sole traders and start-ups in the Tees Valley - free of charge.
---
Meet the expert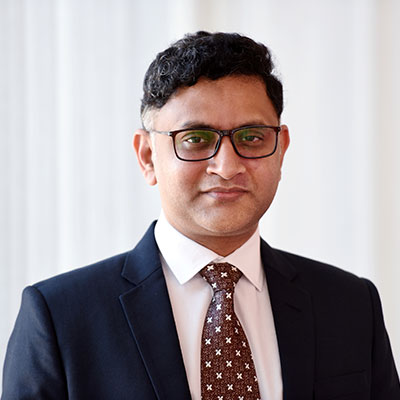 Dr Sohel Ahmed
Digital marketing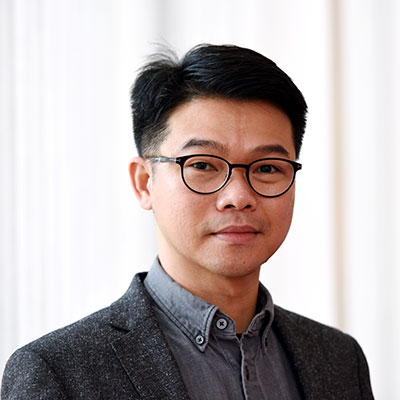 Dr Wee Thiam
Digital marketing, cyber consumer decision making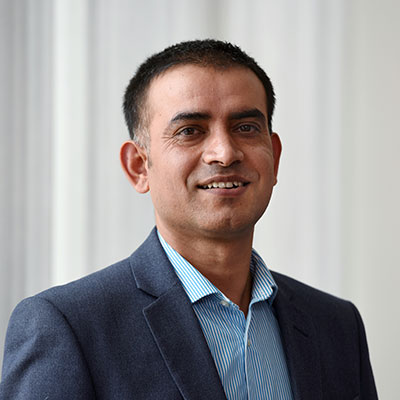 Dr Min Bhandari
Lecturer in Digital Marketing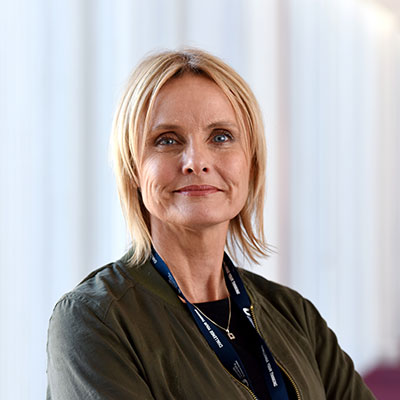 Dr Jayne Rodgers
Senior Lecturer in Digital Marketing and Digital Business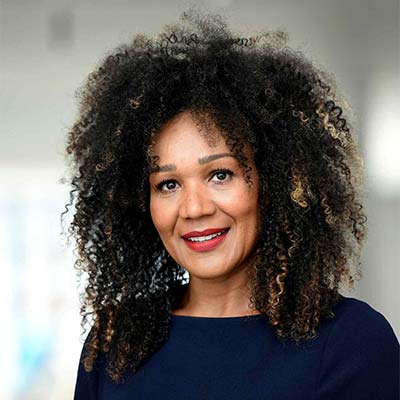 Femi Waters-Ajisafe
Principal Lecturer (Marketing & Recruitment)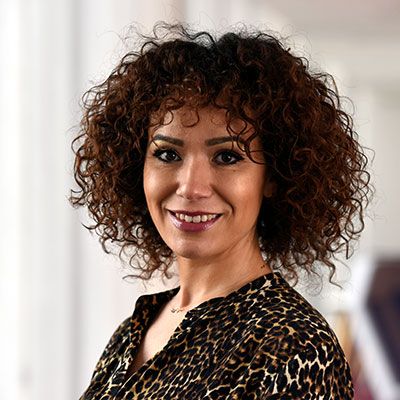 Zoulika Lamamra
Senior Lecturer in Marketing & Public Relations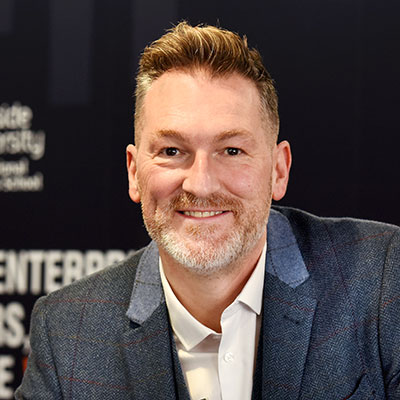 Simon Clayton
Lecturer in Marketing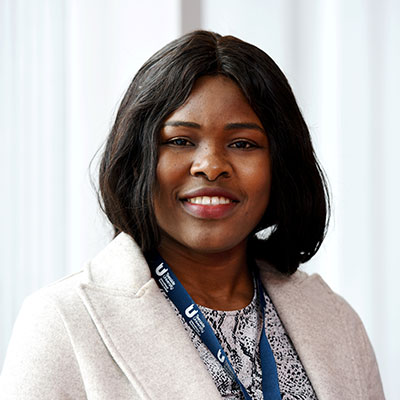 Dr Millicent Ohanagorom
Lecturer in Marketing
---
Case studies