Jeff Stelling tackling March for Men to help beat prostate cancer
Teesside University honorary graduate and Sky Sports presenter Jeff Stelling is embarking on his latest challenge to raise money for Prostate Cancer UK.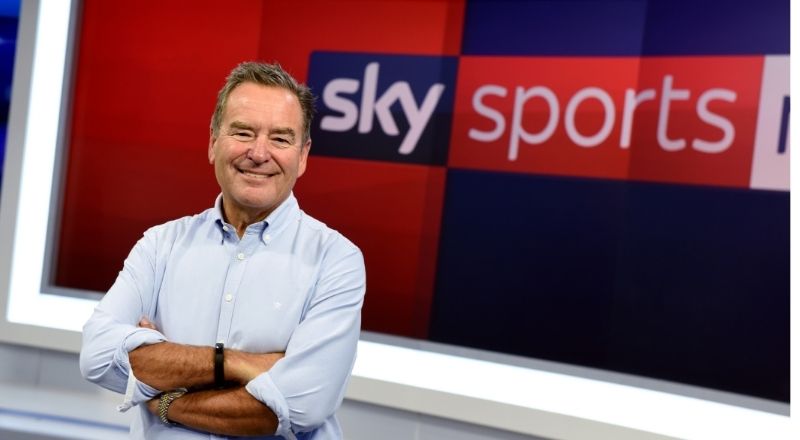 Jeff is walking four marathons in four days in his fourth multi-marathon challenge for the prostate cancer charity.
The Hartlepool-born celebrity is aiming to raise £250,000.
He is joined by 400 fans as well as familiar faces including fellow Sky Sports presenter and Middlesbrough-born Chris Kamara as he visits football clubs along the way.
The journey begins with the first leg from Newcastle United's St James' Park to Sunderland and will end on 4 September in London at Tottenham Hotspur's stadium.
Jeff's latest display of support for Prostate Cancer UK comes after he tackled his last fundraising walk in 2019, when he raised almost £350,000.
Altogether, Jeff has raised close to £1.2m for the charity in an effort to beat prostate cancer and in memory of the friends he has lost to the disease.
Jeff Stelling is a Teesside University honorary graduate being awarded a Doctor of Professional Studies in 2007.
---