Home ›
Business ›
Webinar: Accelerate your career - unlocking opportunities with a master's degree in business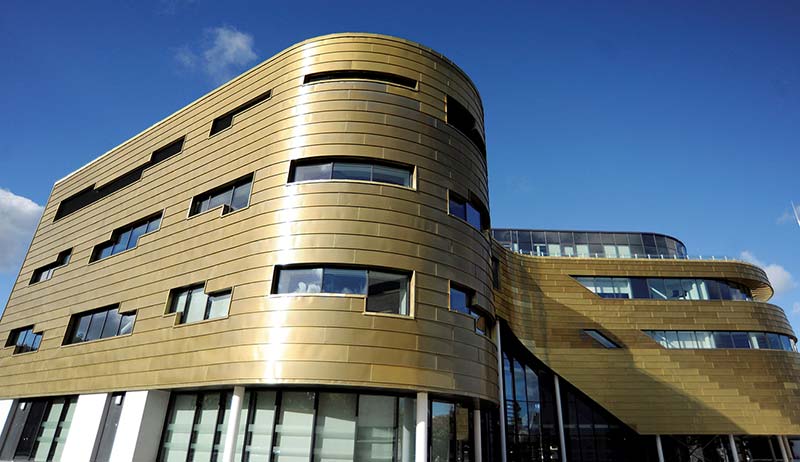 Webinar: Accelerate your career - unlocking opportunities with a master's degree in business

22 June 2023

6.00PM - 7.00PM

Online (details will be sent later)
---
Event information

This event is a public event
Booking required

---

Contact details

Postgraduate Team
01642734253
Webinar: Accelerate your career - unlocking opportunities with a master's degree in business
We're excited to announce our upcoming webinar showcasing Teesside University's postgraduate business degrees ranging from leadership and coaching to HR and management, all available regardless of your undergraduate subject specialism.

Discover how our postgraduate courses are designed to equip you with the skills and knowledge you need to excel in leadership and management roles in various industries. Our expert faculty members will share their insights and reveal how our postgraduate degrees can help you achieve your career goals, and you can direct your questions to lecturers and students to learn more about the courses, our admissions process, scholarships, and funding options. You will also explore the range of delivery modes, such as full-time vs. part-time and on campus vs. online.

Whether you have a background in business or plan to change fields, our courses cater to learners from all disciplines and provide a solid foundation in leadership and management principles. When studying at Teesside you will have access to a variety of learning resources, including cutting-edge technologies, case studies, and simulations, and you'll be able to apply your learning to real-world scenarios.

Register now to reserve your spot and discover how our postgraduate programmes can help you achieve your career aspirations!

The webinar will be recorded and emailed to all attendees afterwards.
---