Energy drinks research takes Teesside academic to California
A Teesside University academic renowned for her research into energy drinks, nutrition and public health has been invited to the United States to speak at an exclusive science conference.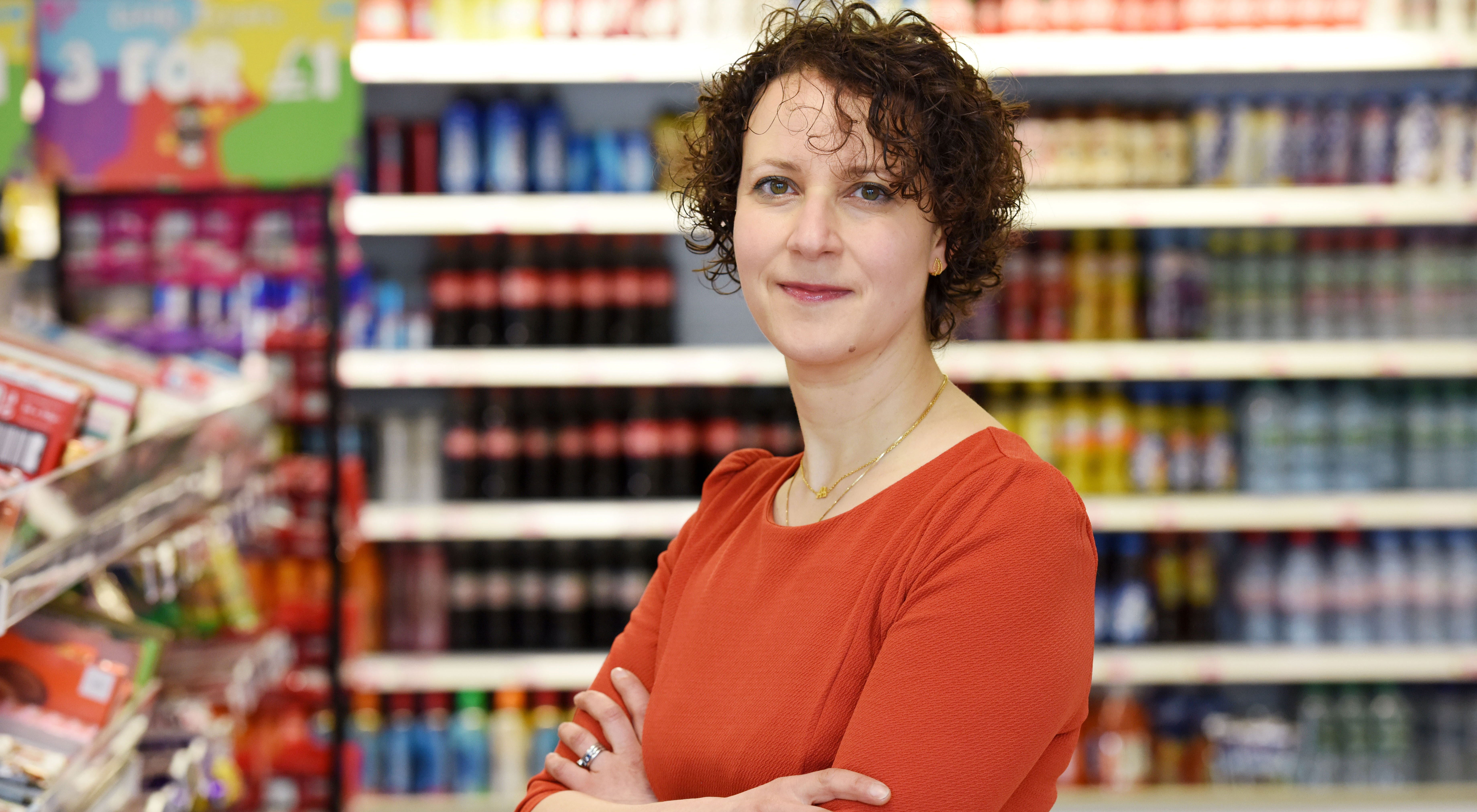 Dr Amelia Lake, a Reader in Public Health in the University's School of Science, Engineering & Design, is one of just 350 scientists worldwide asked to attend the invitation-only Sci Foo 2019 taking place next week at Google in California.
She will be speaking about her involvement in research into energy drinks as part of the Sci Foo Lightning Talks held during the conference.
Dr Lake, is also Associate Director of Fuse, the Centre for Translational Research in Public Health, a collaboration of North East universities. Fuse has published research which found energy drinks were being sold to children 'cheaper than water and pop'.
The research also revealed that around one in three young people say that they regularly consume energy drinks, which typically contain high levels of caffeine and sugar.
Dr Lake was also involved in a national campaign, fronted by celebrity chef Jamie Oliver, calling on action to be taken on the sale of energy drinks to teenagers.
Dietitian and public health nutritionist Dr Lake said: "It will be an honour to speak at Sci Foo and share the findings of our research, as one of just 350 scientists from across the world who have been invited to attend.
We hope this important research will continue to have an impact
'We hope this important research will continue to have an impact in helping to raise awareness of the issues surrounding the consumption of energy drinks by children.' The research supports Teesside University's Grand Challenge Research Theme of Health and Wellbeing which is part of a wider aim to address some of the global challenges of our time through focus on externally facing research which makes a real, practical difference to the lives of people, along with the success of businesses and economies.
Dr Lake's research to help prevent obesity was recently highlighted as being among the Nation's Lifesavers in Universities UK's MadeAtUni campaign which celebrated the top 100 individuals or groups based in universities whose work is saving lives and making a difference to health and wellbeing.
---