Home ›
Library Toilet Facilities
Library Toilet Facilities
We are refurbishing all our toilet facilities so facilities on some floors may be unavailable.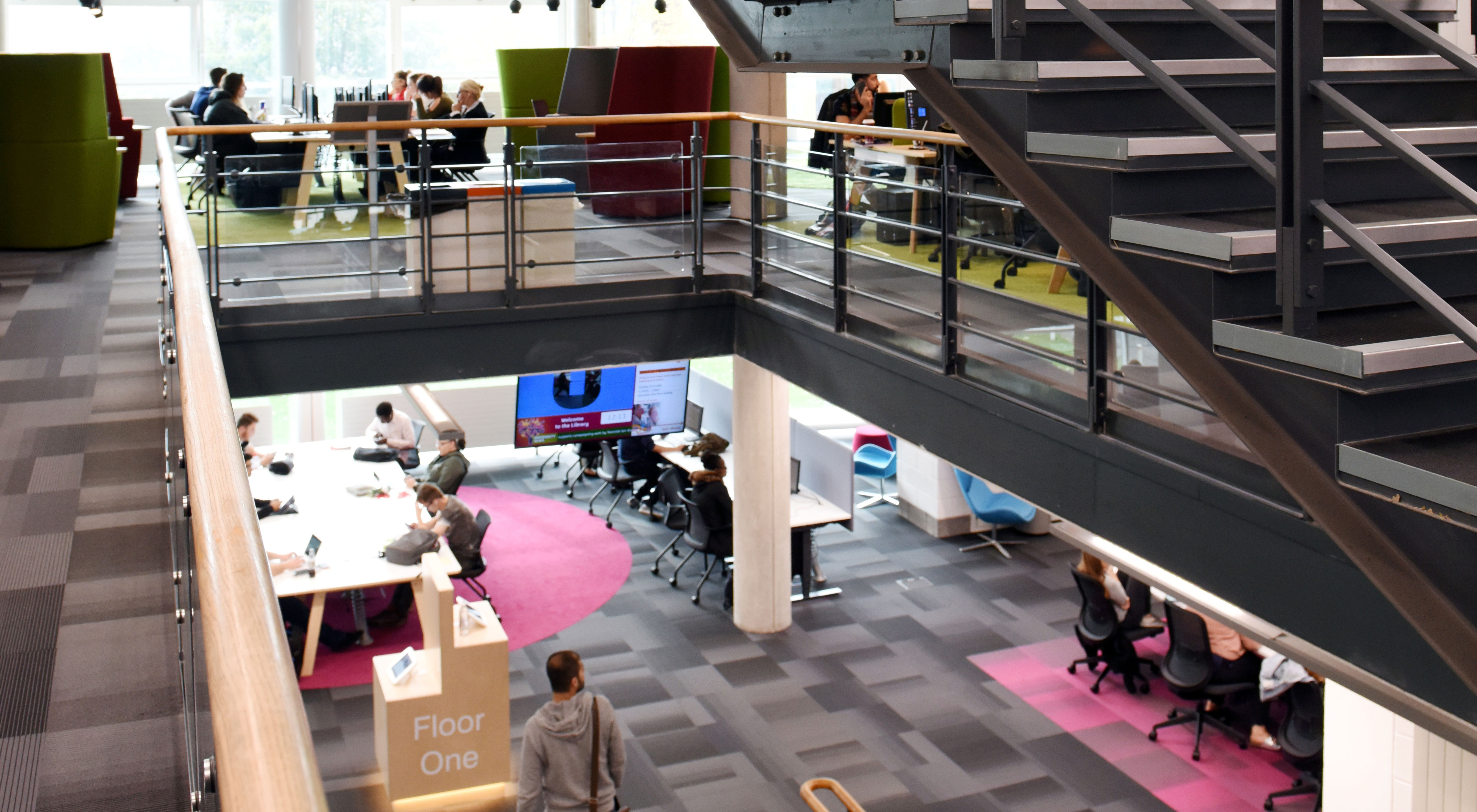 Over weekends, there may be unavoidable construction noise & dust.
Alternative quiet study spaces in Teesside Business School and the Clarendon building are available from 09:00 to 18:00 Saturday and Sunday.
Saturdays up to and including 28th March
TBS1.12 TBS1.13 TBS1.14 TBS1.18 TBS1.21 TBS1.22 TBS1.23
Sundays up and including 28th March
CL2.12 CL2.50 CL1.09 CL2.61 CL2.10 CL2.56 CL2.06
Thank you for your patience whilst we carry out this improvement work.
---