Tees Valley Sport helping organisations through the Covid-19 crisis
The region's sports and leisure clubs are receiving vital support to help them through the Covid-19 outbreak thanks to the work of Tees Valley Sport.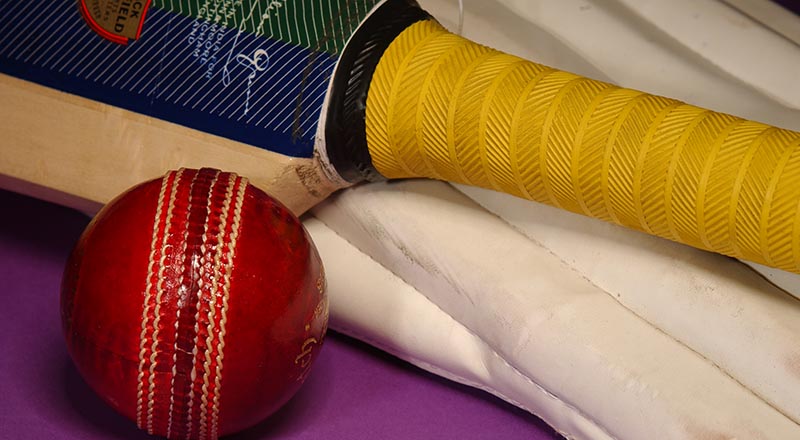 The Partnership, which is based at Teesside University, is working in collaboration with local authorities and organisations across the Tees Valley to provide a coordinated response to ensure that sporting organisations are best equipped to meet the challenges posed by the coronavirus restrictions.
Tees Valley Sport is one of 43 Active Partnerships in England. It works with partners across the Tees Valley which includes the local authority areas of Redcar & Cleveland, Stockton on Tees, Middlesbrough, Darlington and Hartlepool.
Active Partnerships are tasked with rolling out the local delivery of Sport England initiatives and, in some cases, the dissemination of Sport England Funding.
Jean Lordon, Executive Director of Tees Valley Sport, said the Partnership was looking at the different ways to support the sporting infrastructure on the region throughout the crisis.
This has involved looking for different funding sources to support sporting organisations including direct government grants as well as money from charities and sports' governing bodies.
They are also helping sports organisations apply to Sport England's £20million Community Emergency Fund.
Tees Valley Sport is also helping to promote the #StayInWorkOut movement encouraging people to stay healthy throughout the coronavirus restrictions.
Jean said: 'When this is all over we will need our sporting organisations more than ever.
'However, many of them will have lost a major part of their revenue stream throughout the coronavirus outbreak and we are there to support them and try and help them throughout it.
'We're working with different partners and pooling resources to make sure that every possible avenue is explored and we can navigate the different funding streams much more efficiently.
'We're also keen to work with organisations that are not purely sports-based but offer physical activities as part of their service such as day clubs or community groups.'
Simon Lee, Deputy Director of Student and Library Services at Teesside University, said: 'We are very proud to have hosted Tees Valley Sport for more than 20 years, where they play a vital role on our campus.
'We are very pleased to see them carry on their fantastic work across the region throughout this crisis and enable the people of the Tees Valley to achieve much better health and wellbeing outcomes through the greater uptake of physical activity.'
More information about the support being offered by Tees Valley Sport can be found on their website www.teesvalleysport.co.uk or send any specific enquiry to teesvalleysport@gmail.com.
---