Centre for Public Health
Applied public health research solutions to real world problems are a primary focus of this centre. The centre enables, facilitates, identifies and disseminates public health research in co-production, across the University and externally with commissioners and communities locally, nationally and internationally.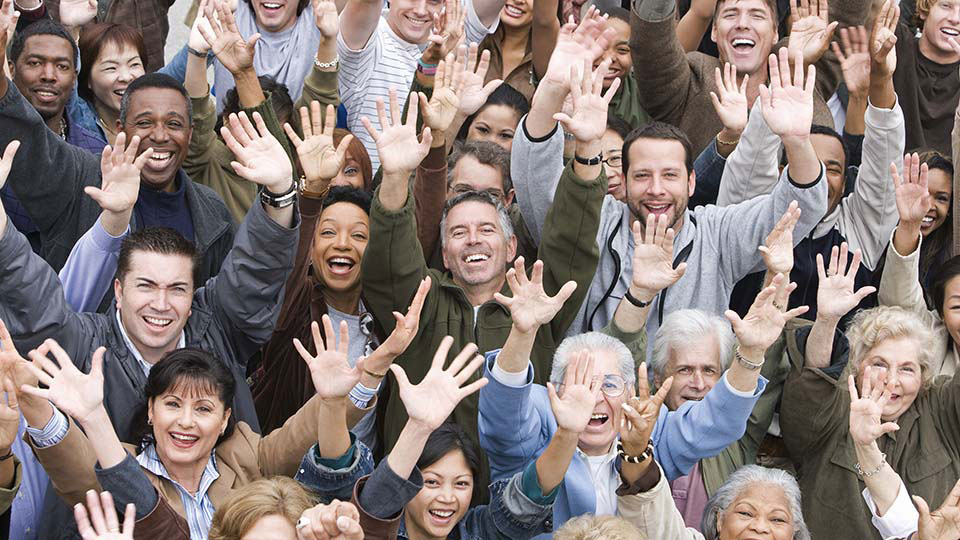 Research staff have achieved national and international prominence in public health interventions and disease prevention, and translational public health. These themes are underpinned by strong methodological expertise in qualitative and quantitative research methods, systematic reviewing, service and intervention evaluation, intervention development, co-production, and embedded research.
Research centre leads