Centre for Digital Innovation
Multidisciplinary research and innovation where academics, researchers and students work collaboratively across areas including health and wellbeing, biosciences, social science, engineering, business and education are the centre's focus.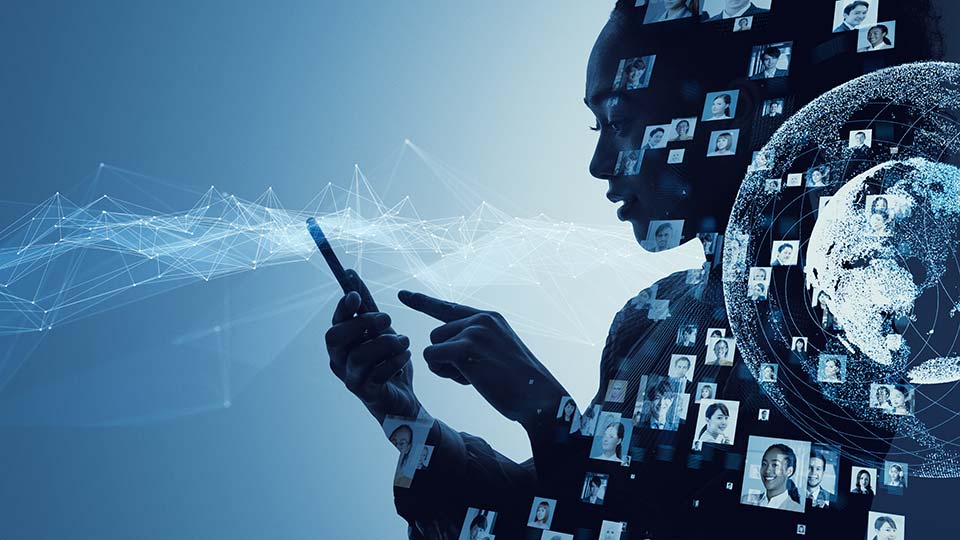 It also works to meet the growing demand for digital technologies and media research and innovation to tackle the economic, societal and contemporary technological challenges of today to use technologies to enhance capacity and efficiency, increase productivity, improve accuracy and reduce costs to address realworld problems.

Collaborative and strategic partnerships stretch across a range of sectors and industries including FUJIFILM Diosynth Biotechnologies and Siemens; NHS trusts, regional partners such as Public Health Middlesbrough, and national and international academic partners from countries including Germany, the US and Malaysia.
Research centre leads