Centre for Rehabilitation
The core philosophy of personal best – optimising and maintaining function and performance – emphasises the shared conceptual space and active working links of the centre.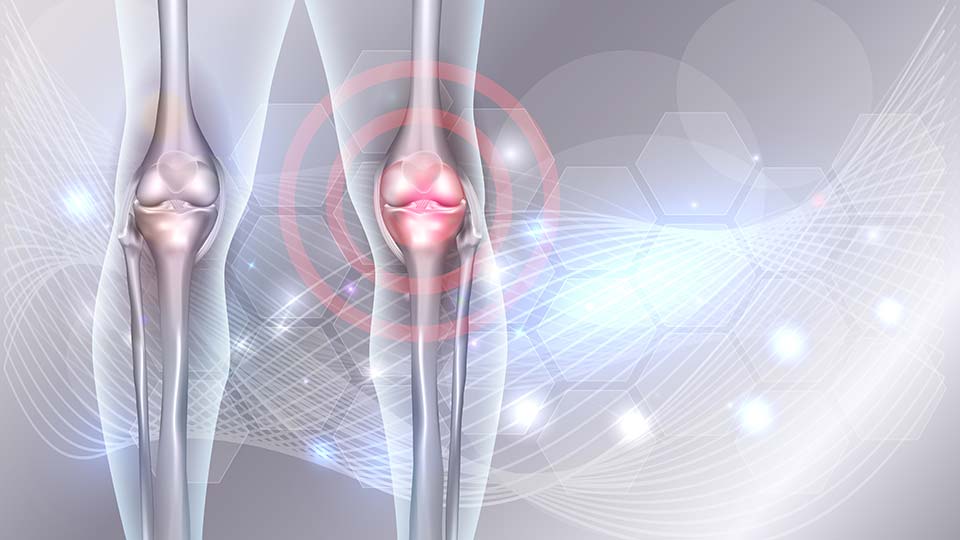 The centre's research themes are: managing long term conditions; exercise and sports sciences; and applied health psychology.

Strategic partnerships are operated through: ARC NENC, a research partnership between universities and health and social care organisations; FUSE, the region's Centre for Translational Research in Public Health; the Council for Allied Health Professions Network; the NIHR Research Design Service North East and North Cumbria; MedConnect North, which seeks to connect the NHS with new technologies; and VR4Rehab, a project supported by the European Union to develop virtual reality for rehabilitation. External and internal funded studentships are aligned with the centre's research themes, supported by experienced supervisors with excellent track records.

Research centre leads
Professor Denis Martin
As a Professor of Rehabilitation, Denis Martin's research focuses on the assessment and management of chronic pain.