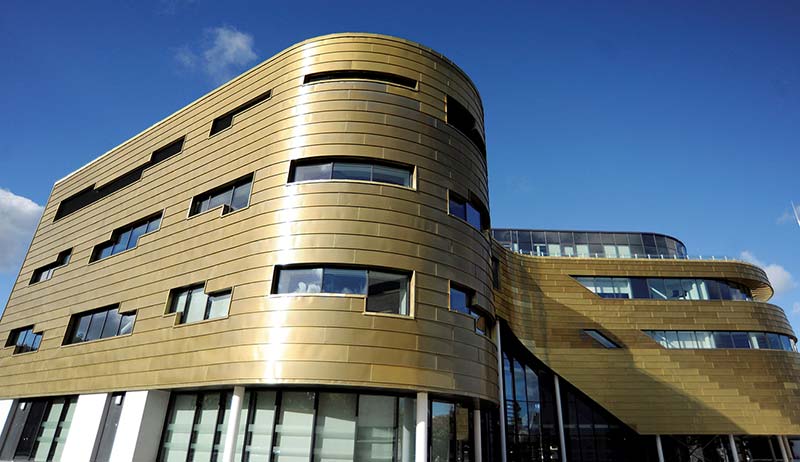 Creative conference

07 February 2024

9.30AM - 3.00PM

On campus, Middlesbrough Campus

2 Book now
---
Event information

This event is a public event
Booking required

---

Contact details

Josh Johnston
Creative conference
Calling all illustrators, artists, sculptors, animators and games designers. Join us to discover where your creative flair fits through practical hands-on workshops.

Hear from those working in the industry about the range of careers available and get advice on building your portfolio.

If you are a teacher in a further education or sixth form college, please follow the below link to make a group booking.

---