Home ›
World Environment Day Stalls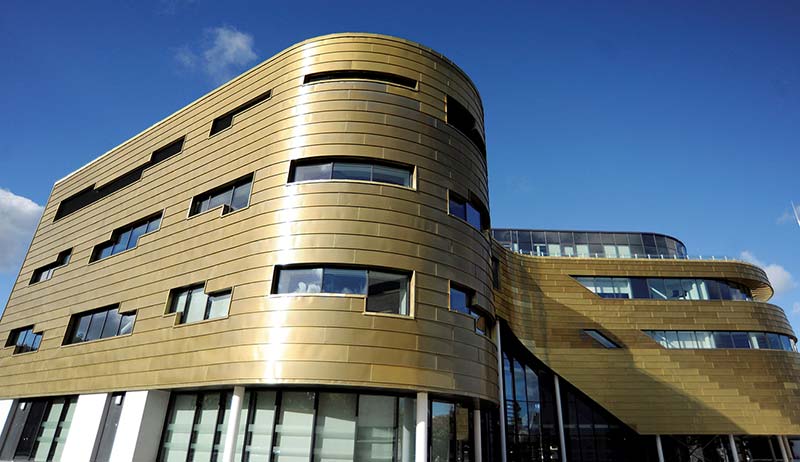 World Environment Day Stalls

05 June 2023

10.00AM - 2.00PM

Ground Floor, Student Life Building
---
Event information

This event is not a public event
No Booking required

---

Contact details

Wellbeing Events Team
World Environment Day Stalls
On 5th June Teesside University will recognise and celebrate the 50th anniversary of World Environment Day, a global event for inspiring positive change, and complements our overall sustainability strategy.

Join us on Monday 5th June, 10:00am – 14:00pm, in the Student Life Building where there will be a number of stalls aimed at promoting sustainability and positive environmental actions.

You will also be able to kickstart new sustainable habits by purchasing eco-friendly and zero-waste household items, toiletries, and gifts from local eco-retailer, Ecologico, who will be attending the event.
---