Home ›
Adobe Express Videos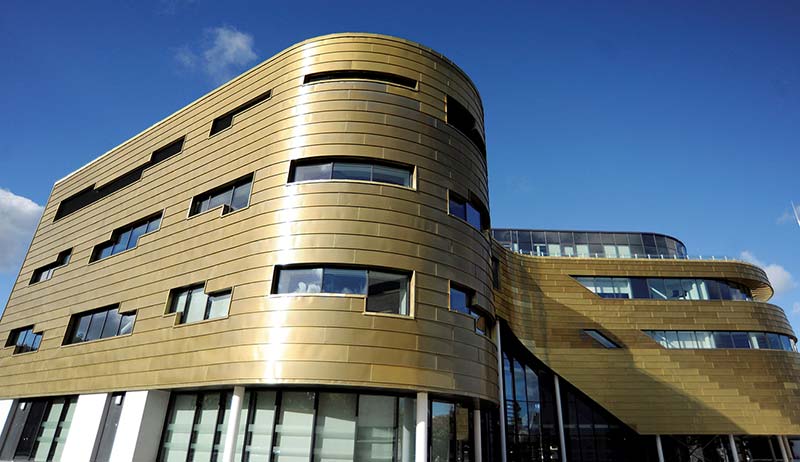 Adobe Express Videos

10 October 2023

12.00PM - 1.00PM

M7.01b ITDS Training Room, Middlesbrough Tower
---
Event information

This event is not a public event
Booking required

---

Contact details

Digital Futures
Adobe Express Videos
Closing date for registrations: 10 October 12.00am
Adobe Express Videos is a web based application that lets you turn your story into a captivating narrated video in just minutes. Presenting a report, explaining a concept, or telling a personal story has never been easier. Starting with a blank slate or using gentle prompts as a guide you can pick from thousands of beautiful, iconic images (or use your own) to illustrate your ideas. Select a design theme and supporting music. Then, share with friends, family, and the world.
To view other available workshops please visit our
Digital Workshops Landing Page
.
---