Library Ground Floor refresh work
The Middlesbrough Campus Library refresh work to the Ground floor area is nearly complete. Please bear with us whilst the final touches are put in place.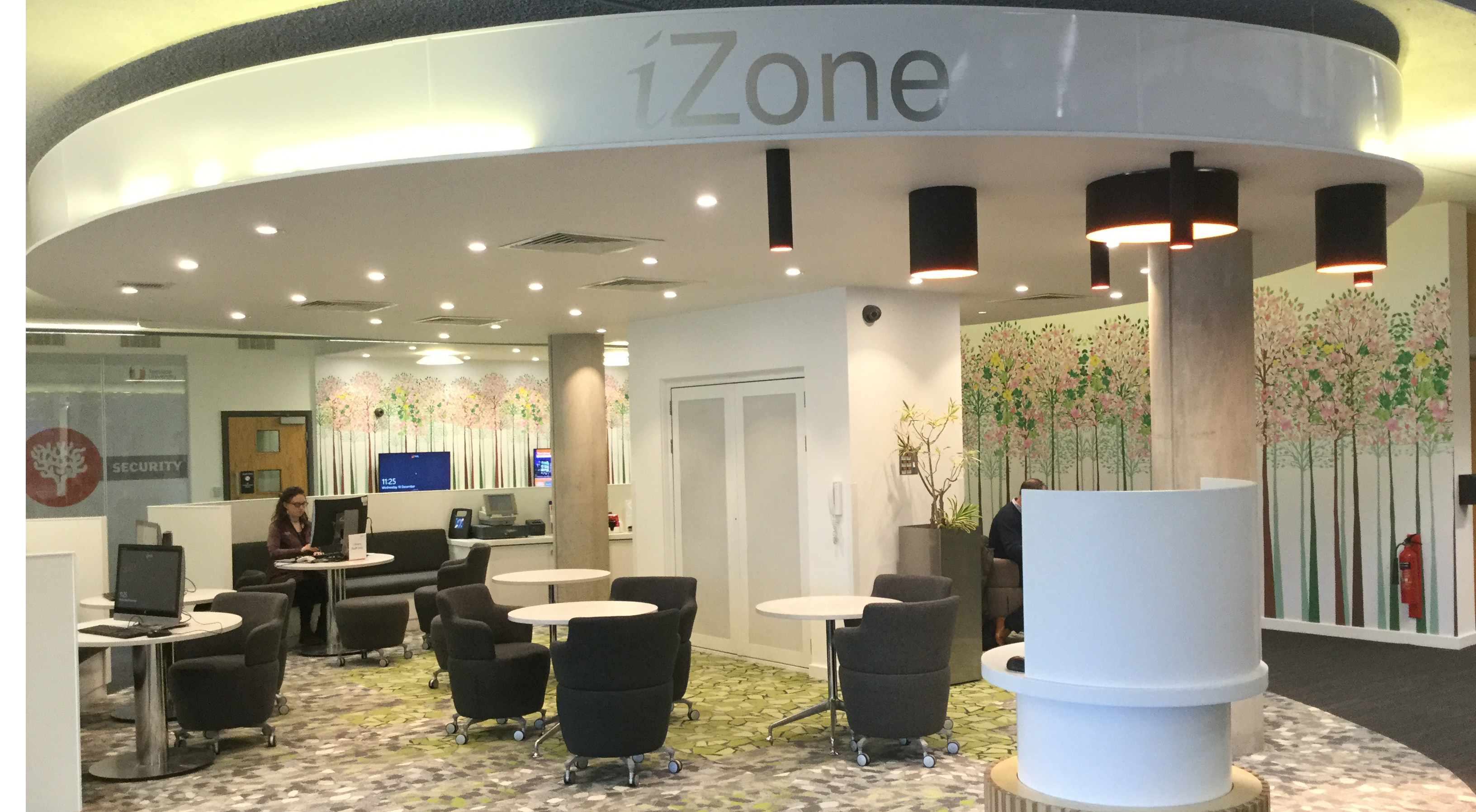 The refresh work includes improvements to the flooring and furnishings, including the Learning cafe area.
Help is available as usual from the new look iZone area.
There are no changes to the Library opening hours, the Library is open 24/7 Staffed hours over the Christmas vacation are detailed on http://www.tees.ac.uk/sls
Please check the Library social media channels for up to date information @Teesunilib.
---