Succeed@Exams - Workshops and help available
We have a series of workshops along with some top tips to help you succeed at exams, no booking is required.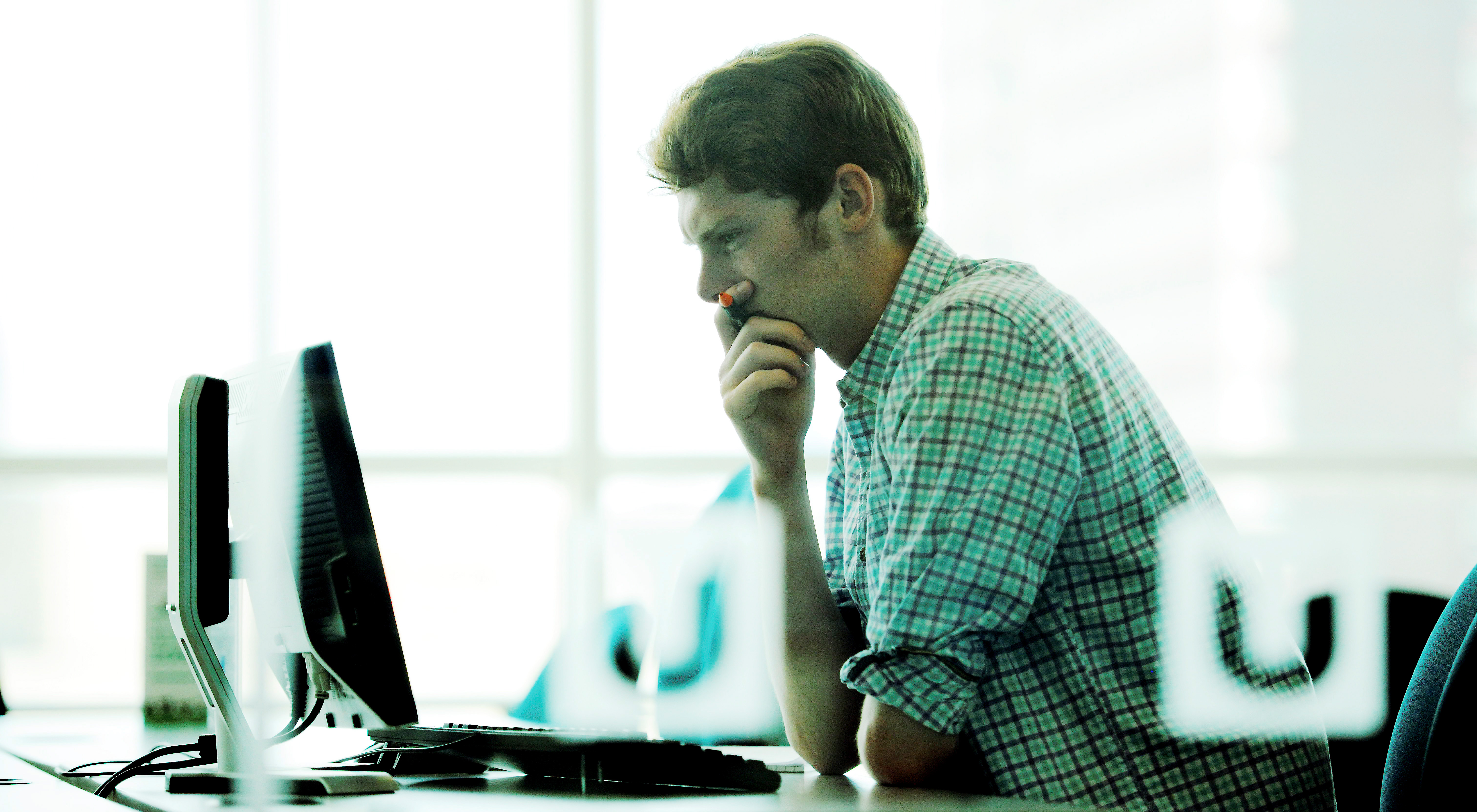 Many people can feel stressed at exam time - mild forms of stress can motivate and energise but too high levels can impair your ability to do your best and can be harmful.
There are many things you can do to manage your stress levels at exam times, come along to a workshop to help you succeed at your exams - all workshop details are available at http://www.tees.ac.uk/depts/lis/events.cfm
Information and the list of workshops is also available via the link below.
---