Wellbeing collection now available in the Library
The Wellbeing Collection is now available to all students and staff at the University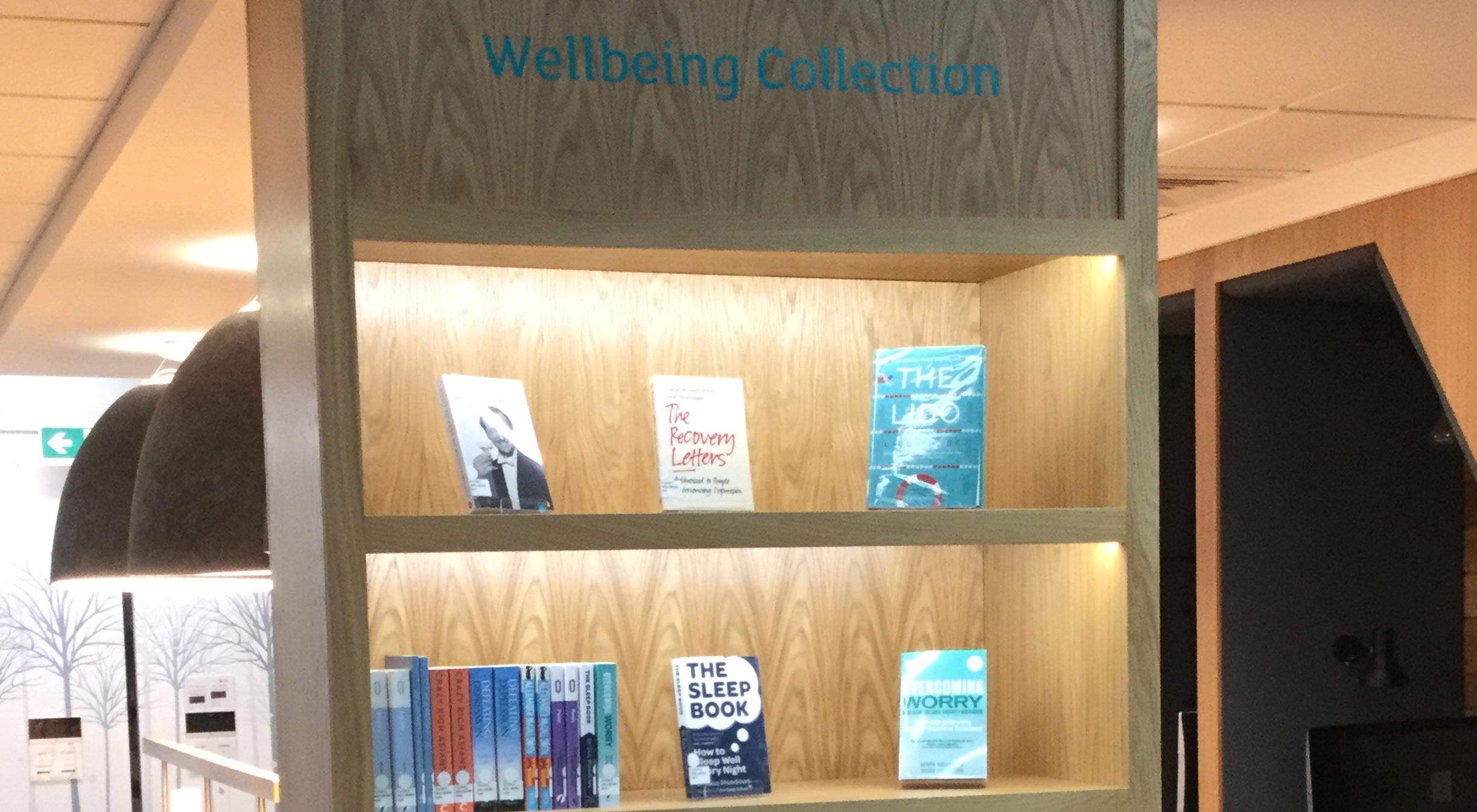 The Wellbeing Collection contains 37 books from the Reading Well scheme, providing advice, information and support including self-help for mental health wellbeing.
The books are chosen by health experts and people living with the conditions covered.
For full details of the Reading Well scheme, please see: https://reading-well.org.uk/about
The Wellbeing Collection is located on Floor 3 of The Library and can be borrowed via the self-service machines located on the ground floor of the Library, with your TUSC and PIN.
You can see what's in the collection via https://bit.ly/2lJHQr1 or use the link below to see the Wellbeing Reading List.
---