SLS services at Darlington Campus
As from Monday 20th September a broader service is being offered to encompass wider SLS services from Darlington Campus as part of the new Student Life Hub development.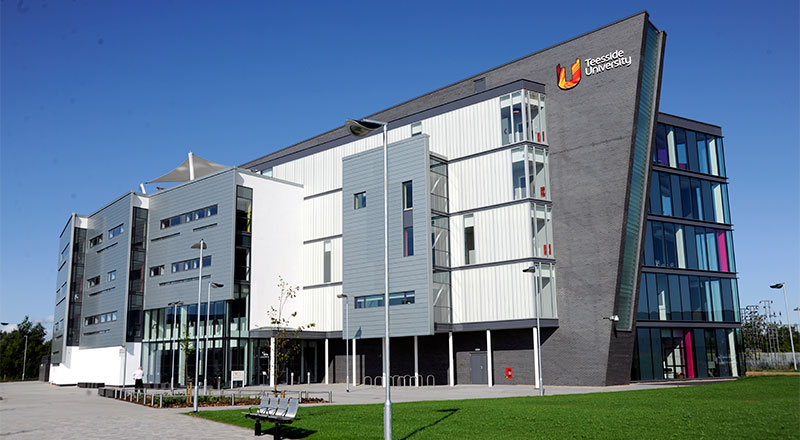 The Library services at Darlington are changing to provide focused provision, there will be a book collection point, study spaces, printing and access to support and advice as required.
This exciting new development will be continually enhanced over the coming weeks/months. Please check the webpage below to keep up to date with the latest additions to the service.
See the link below for more details on the services available.
---