Buddying scheme
Are you a returning student? Could you spare an hour a week to help a new student settle in?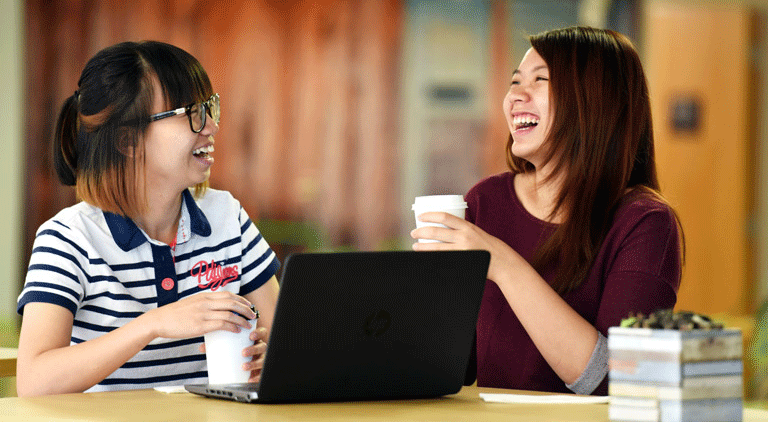 Student & Library Services run the scheme for students in university accommodation and for direct entry students, who start their course straight into second or third year.
Our buddies are volunteers who are also students at Teesside University. The buddying scheme is for new students at Teesside who would like to be contacted by another student to help them to settle into university and to refer them to services when needed.
Use the link below to find out more about the Buddying scheme.
Apply by emailing: buddying@tees.ac.uk
---