World Mental Health Day
The World Health Organisation recognises World Mental Health Day on 10th October every year. This year's theme set by the World Federation for Mental Health is 'Mental Health in an Unequal World'.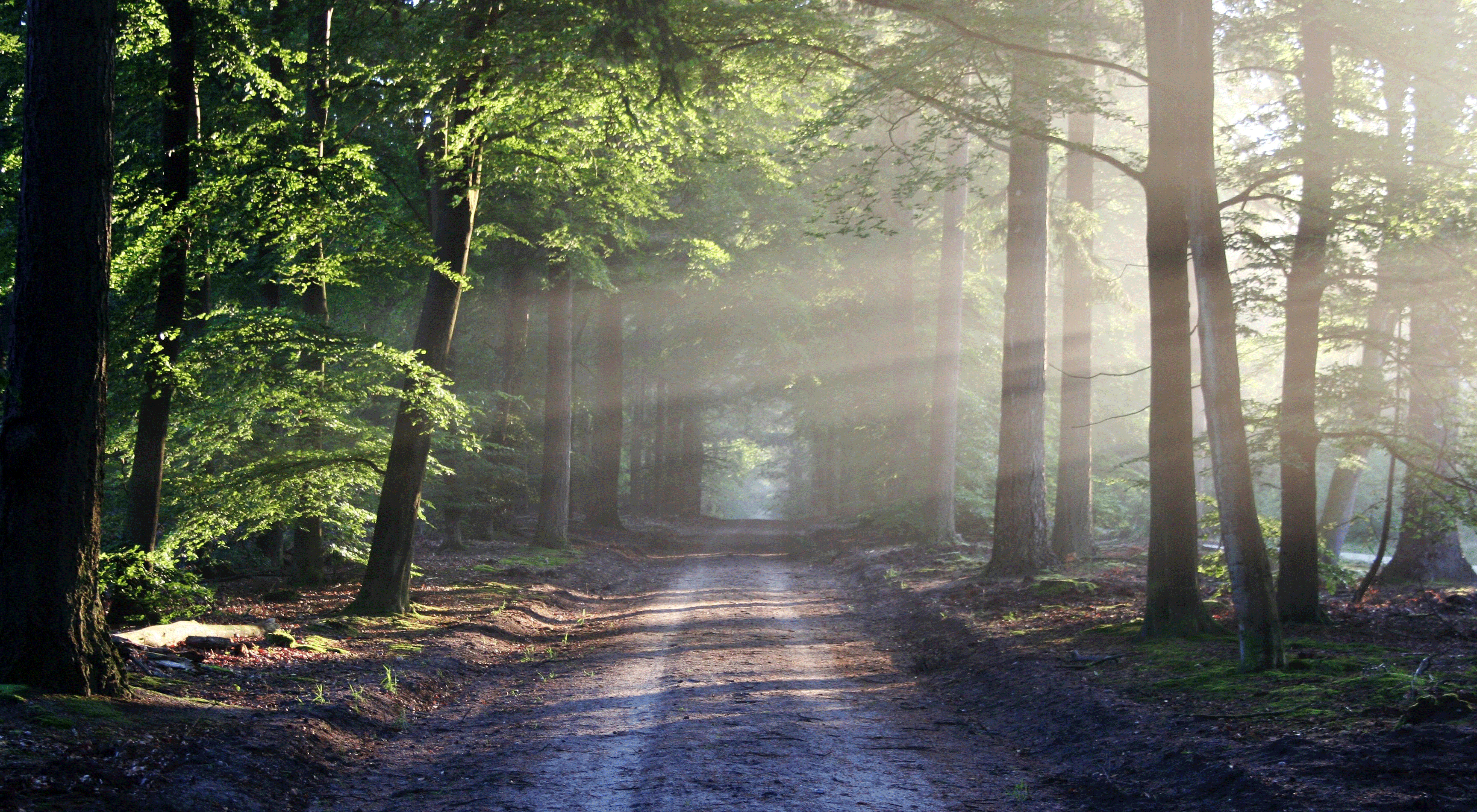 This year at Teesside University we would like to invite you to take part in a variety of activities during 11th - 15th October 2021, from walking to meditation to bread making.
You can also join our 'Meep' Hunt in the Library. ' 'Meeps' are soft little creatures there for you when 'life gets a bit too life-y'. They are hiding on Ground Floor and Floor 1 in the Library waiting to be found by you.
If you are lucky enough to find one we'd love you to take a selfie with your 'Meep' and let us know via @Teesunilib and then you get to take it home with you.
Please use the link below for further information on the activities available and details on how to book.
---