Period Dignity at Uni
We are proud to support period dignity at Teesside University, which is why we are now able to offer free sanitary products to students who menstruate. We are supplying free sanitary products to our students.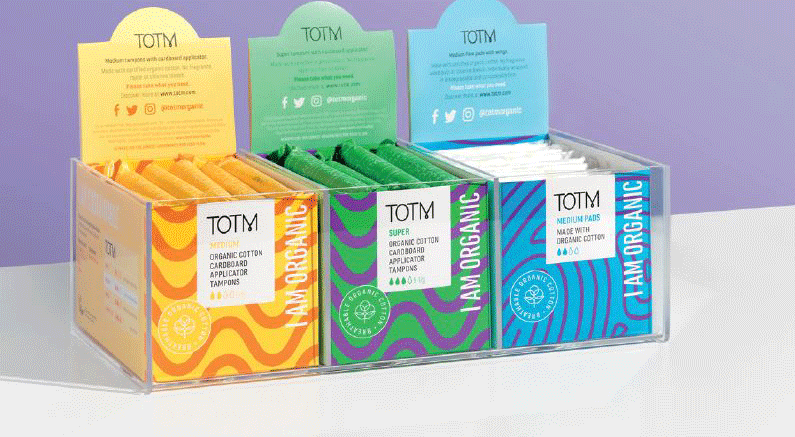 Jointly funded by SLS and Campus Services, TOTM boxes, containing tampons and pads, made using natural and biodegradable materials to reduce waste, can be found within selected toilets in the following University buildings.
The Library, Student Union, The Curve, Olympia and Student Life. More facilities will be stocked in due course.
Take what you need from the box and remember to use hand sanitiser before taking any products.
Please help us by completing the following survey, via the link below.
---