SLS Christmas Vacation services
The Library will remain open over the Winter Vacation on a 24/7 basis, to access and stay in the building you must have your TUSC.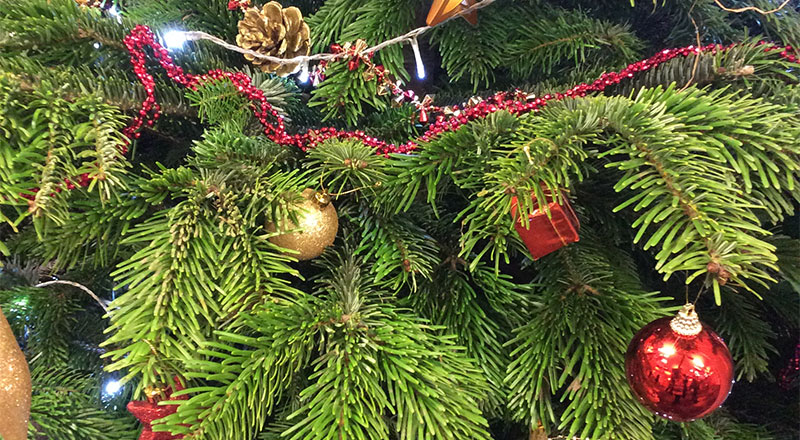 The Library will remain open over the Christmas break on a 24/7 self-service basis. Please remember it is mandatory for all students and staff to wear a face-covering in communal areas, unless exempt.
The SLS Vacation Guide details services, activities and information helpful over the Christmas vacation period including support available over the vacation, follow the link below.
A variety of online help, tutorials and access to numerous eResources available via the Library homepage https://www.tees.ac.uk/library, there is 24/7 access to thousands of online books, journals, newspapers and databases.
The Student Life Building will close at 6pm on Friday 17 December 2021 and reopen at 8am Tuesday 4 January 2022. If you have a general enquiry, check out the wealth of information and FAQs on our webpages at https://www.tees.ac.uk/studentlife
---