SCONUL Access Scheme reopens
The SCONUL Access Scheme has reopened and Teesside University Library will re-join the scheme from Monday 24 January 2022.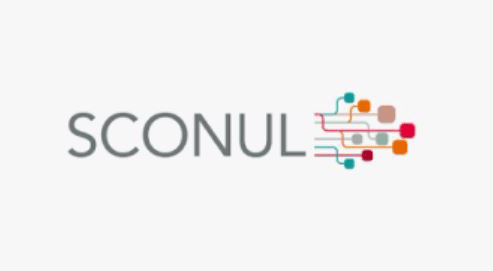 SCONUL Access is a reciprocal scheme which allows many university library users to borrow or use books and journals at other libraries which belong to the scheme. The scheme covers most of the university libraries in the UK and Ireland.
Information on the SCONUL Access scheme and can be found via the link below.
---