Reading Lists Online - Student feedback required
Student and Library Services are currently working on the development of a Reading Lists policy and we need your help with some feedback.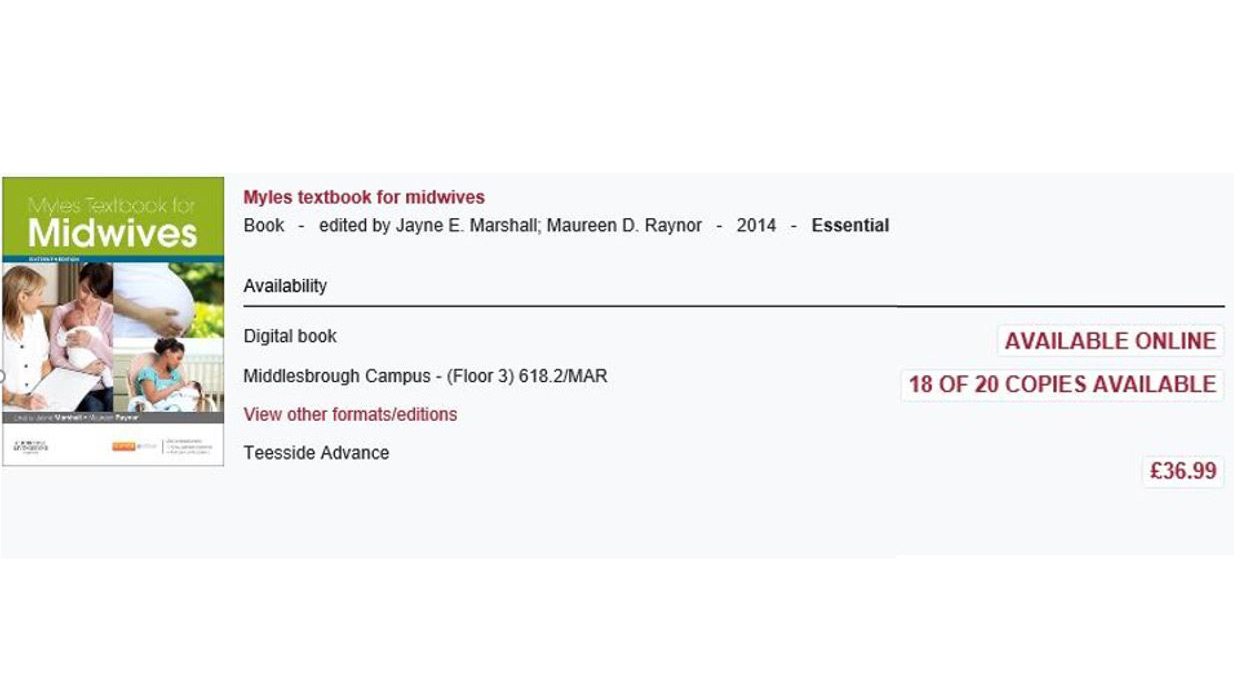 We would like feedback from students to help inform the development of Reading Lists Online.
Please fill in this short questionnaire by 1st July by using the link below.
All responses are anonymous and it should take no longer than 5 minutes of your time.
Thanks for your help!
---