Preparing for Exams
Student Success are hosting drop-in sessions on preparing for exams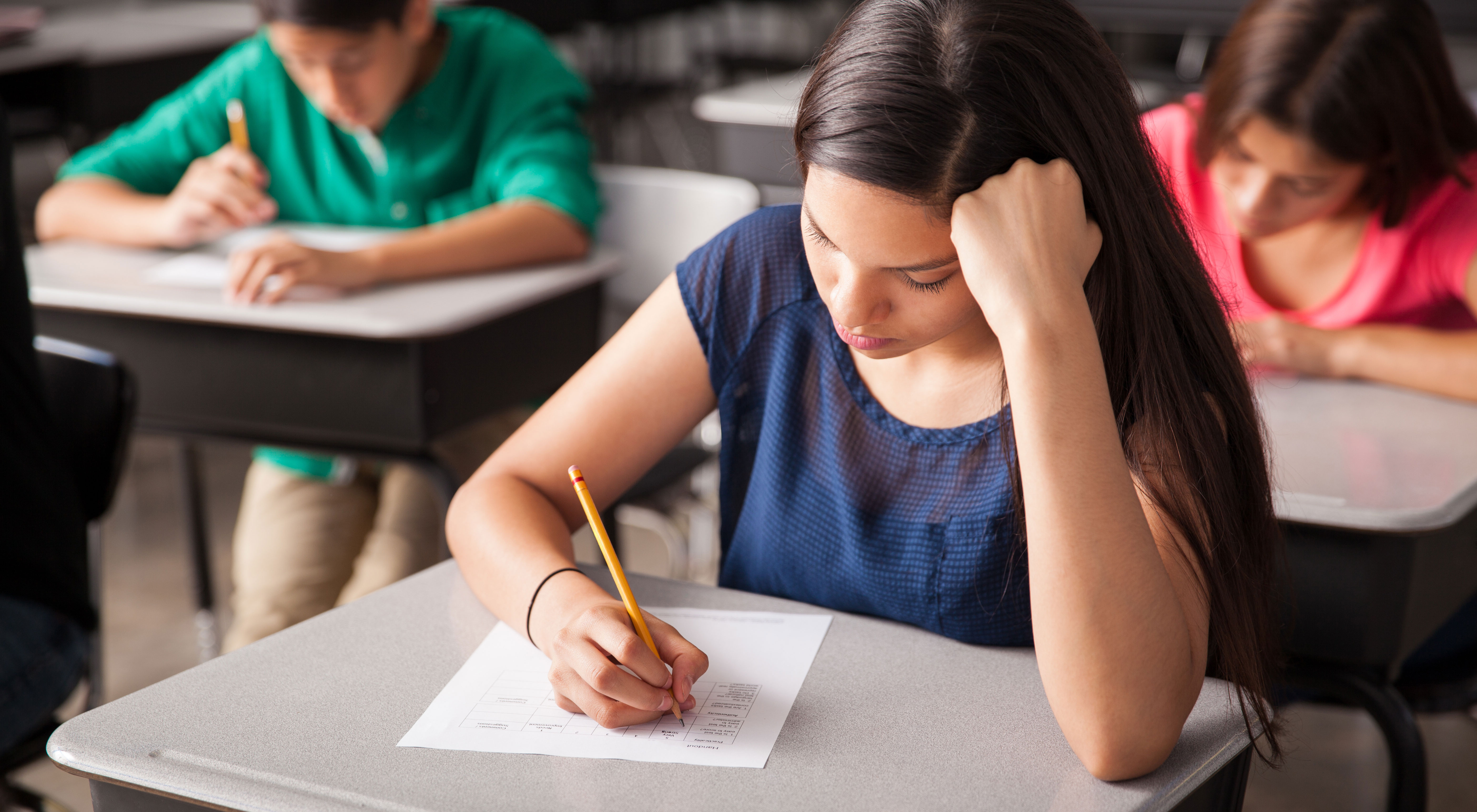 The drop-in sessions will take place in Student Life, room 1.15 at the below times:
Tuesday 10th January: 12:00 – 14:00 and Thursday 19th January: 10.00 – 12.00
The drop-in's are informal and a great way to get some good tips and advice around exam preparation. We can chat to you about your revision techniques, how to tackle those exam nerves, making an efficient revision time plan (as well as how to stick to it), and any general questions you might have around being exam ready. You can turn up at any time throughout, and one of the Student Success Tutors will be on hand to have a chat to you. If you're able to, please bring your laptop or tablet with you to the drop-in.
If you have any questions about the drop-in's, you can email us at studentsuccess@tees.ac.uk or give us a call on 01642 738930.
And if you're feeling nervous on exam day, Student Success are on hand to give you some last minute motivation, and to help put those exam nerves to bed. We'll be in 1.15 Student Life each weekday from 8.30 – 9.30 and 12.30 – 13.30 throughout the university exam period (9th – 20th January).
---