Sexual Health drop in, Wed 10 May 2023
Sexual Health care is provided on-campus at Teesside University by Terrence Higgins Trust who deliver drop-in sessions.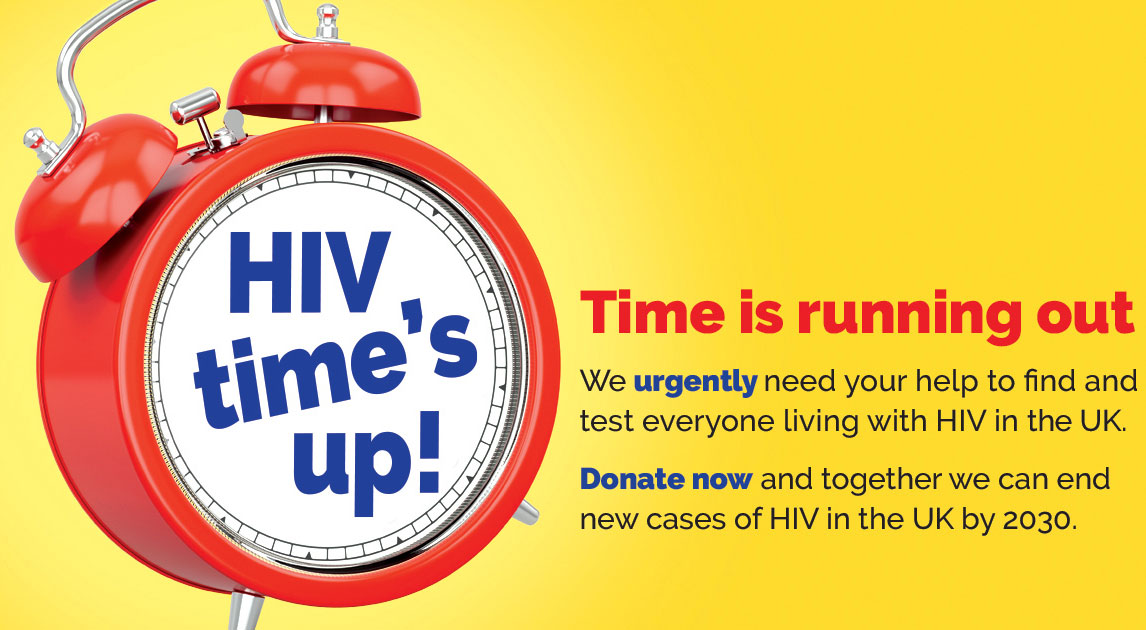 Why not pop in for a chat with Anthony Young - Health Promotion Specialist from Terrence Higgins Trust Teesside. He is offering fast, free and confidential sexual health advice and testing on Wednesday 10 May from 10:00 till 15:00. He will be in room 2.30b on floor 2 of the Student Life Building. There is a small waiting area outside.
You can be tested for HIV, Syphilis and Hepatitis C. These are rapid tests which means you get your results before you leave. Free advice and contraception is also available.
Terrance Higgins Trust are here for everyone, remember most STIs are easily treated, and you can get the information and support you need. There's never been a better time to test, don't delay please contact Anthony – Health Promotion Specialist by email Anthony.Young@tht.org.uk
---