The Library and The Buttery closed from 9 June 5pm and reopens 8am 12 June
Essential electrical maintenance is taking place to several buildings across campus on Saturday 10 June and Sunday 11 June. This will result in power to several buildings being shut down to allow the maintenance to take place.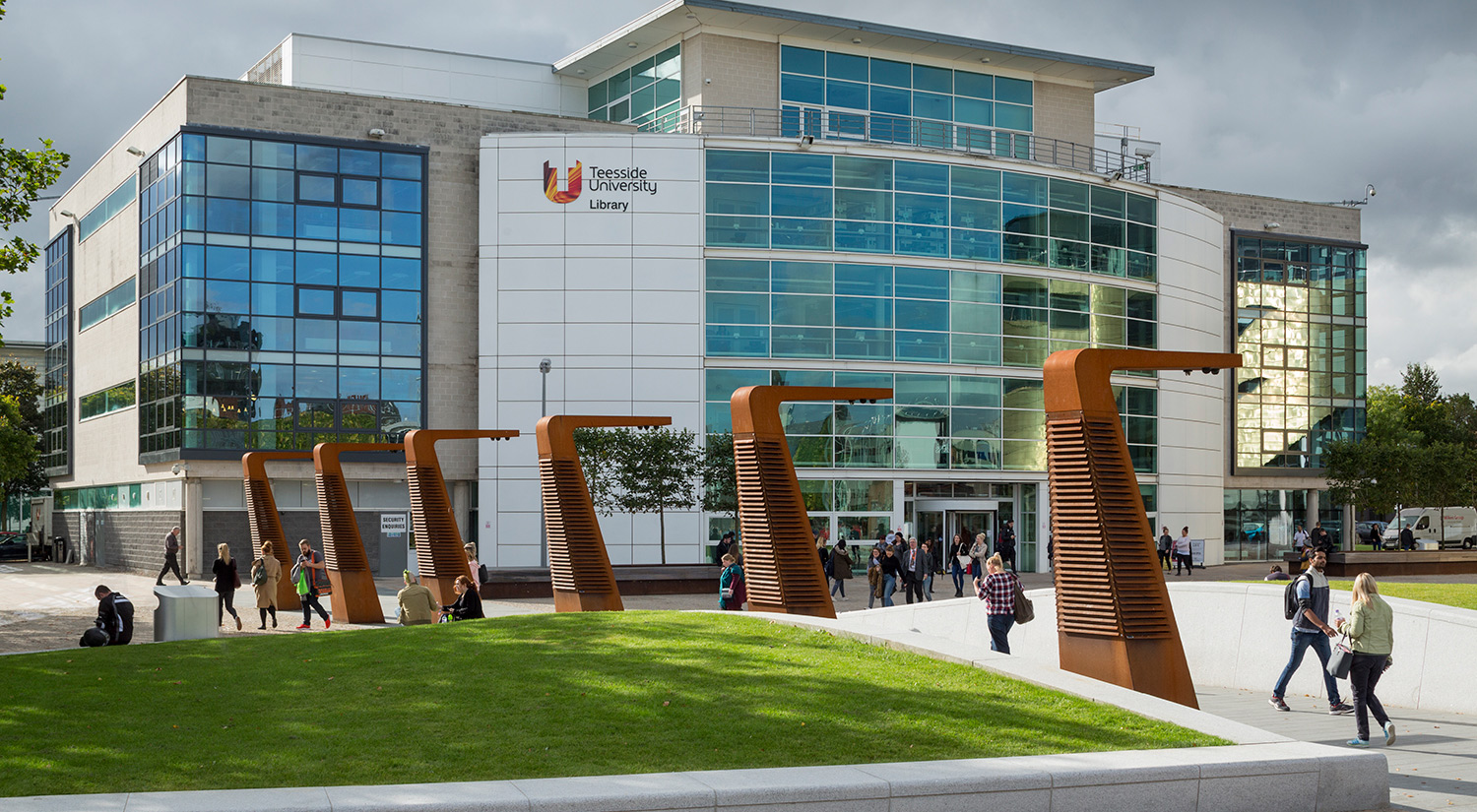 As a result, the Library will be closing from 5pm on Friday, 9 June, and the Buttery at 6pm on the same day. Both buildings will reopen at 8am on Monday, 12 June.
To minimise any disruption caused by the power outage, the library service will be operating a drop-off point for book returns and general enquiries from the Olympia building between 11:00 - 17:00pm on Saturday 10 and 12:00 - 17:00 on Sunday 11 June.
The full list of affected buildings is:
• The Library
• Students' Union
• Student Life Building
• The Buttery
• Middlesbrough Tower
• Constantine
• Stephenson
• Teesside University International Business School
• The Curve
• Europa
• Greig
• Orion
• Clarendon
If you have any questions, please email studentlife@tees.ac.uk
Thank you for your cooperation.
---