Inclusion Week starts 25 September 2023
A number of SLS events are taking place as part of this year's Inclusion Week, which starts on 25 September 2023.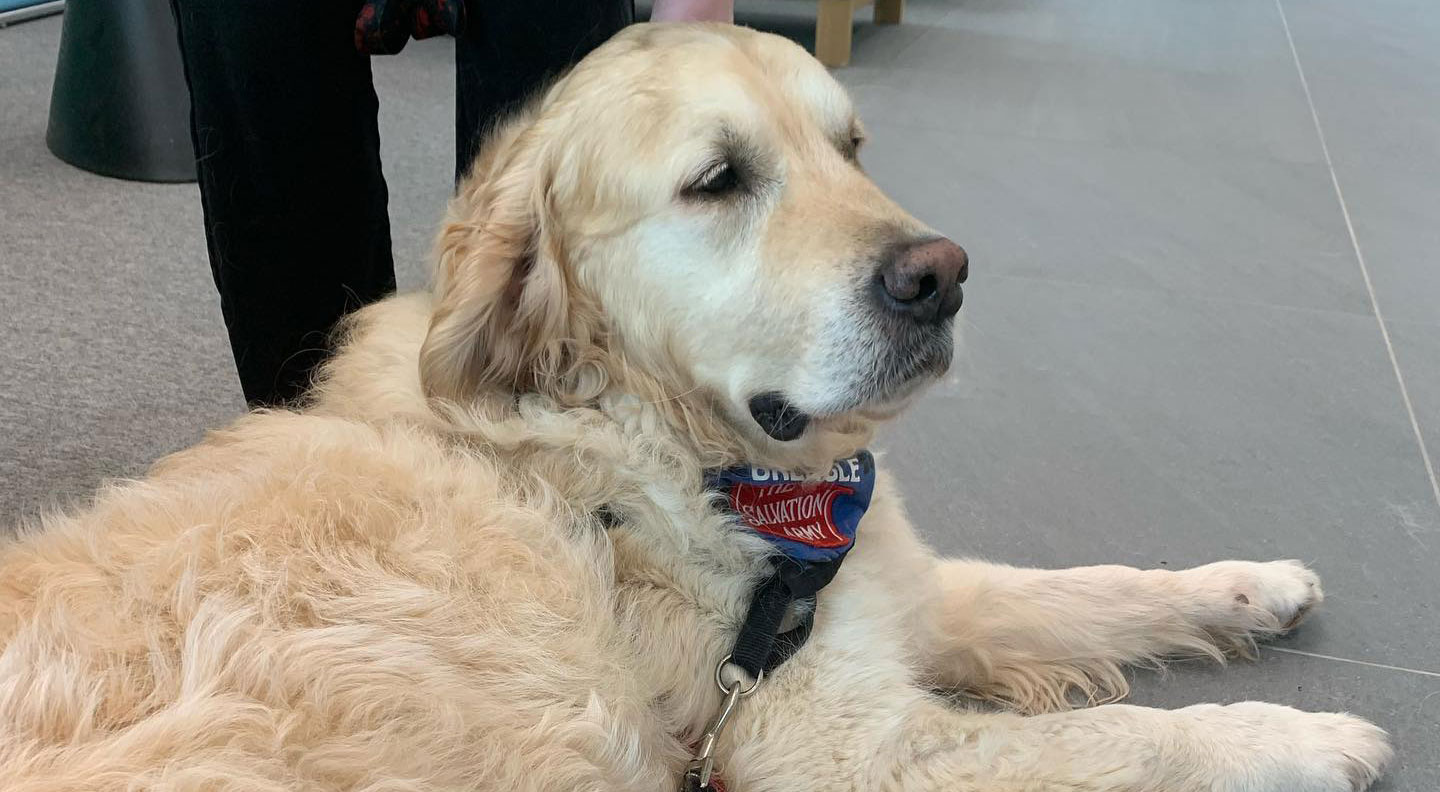 Inclusive Run/Walk
Date & Time: Tuesday 26 September, 1 - 2.30pm
Venue: Meet outside SLB
Come and join us for a walk or run around Albert Park. We will be meeting on campus at the Student Life building main entrance at 1pm for the 10 minute walk over to Albert Park. When we arrive, you will have the option to walk or run 1 or 2 laps (2-4km) of the park. This is a great chance to visit a lovely green space near to the University campus and find out more about the activities available there. The event is free to enter. You will need to wear suitable clothing for walking or running. Please check the weather forecast for the day, so that you can dress appropriately for the weather. Refreshments will be provided on the day and staff will be available to lead the event and to chat to while you are taking part. To enter this event, you are required to book a place by emailing studentwellbeing@tees.ac.uk by 12pm on Monday 256 September. The event is open to students and staff.
Reflective Wellbeing
Date & Time: Friday 29 September, 10am – 12pm
Venue: SLB
Come to SLB and spend some time with Naomi and Brengle (Dr Brengle, as we should perhaps call him). Naomi and Brengle are a key part of our faith and reflection team at the University and come to campus each Friday during term time to provide space for our students and staff to relax, chat and reflect. Naomi and Brengle are great listeners and are happy to talk to our university community about whatever might be causing concern, and Brengle is always happy to offer a hug or a high five if you're in need of some canine therapy.
Queer Yoga and Pride Brunch Meet-up
Date & Time: Saturday 30 September, 10am – 12pm
Venue: Olympia Building/Students Union
Come and take part in a queer yoga session in the Olympia Building to re-energise and rejuvenate. Followed by a breakfast bun (choices: Bacon, veggie sausage or egg) in the Student Union, where we can paint on rainbow face paint, collect a TU Proud lanyard, and make yourself a pronoun badge before we all head over to Middlesbrough Pride together. Teesside University will be holding a stand in the Pride Market, in Middlesbrough Town Hall.
---