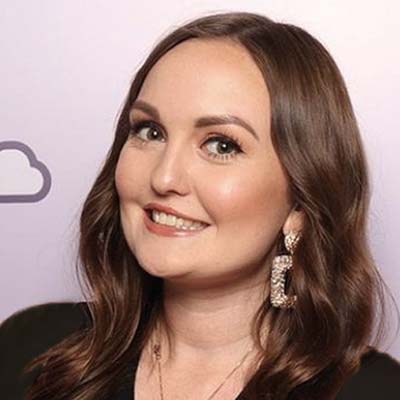 Alex Kerman
Senior Marketing Manager, Adobe UK
Alex is a marketer at Adobe, focused on engaging with Adobe's fantastically creative student community. Adobe believes in 'Creativity For All' and Alex is thrilled to introduce tools like Creative Cloud to the next generation of superstars, whether they're aiming to be a Creative Director or a YouTube sensation.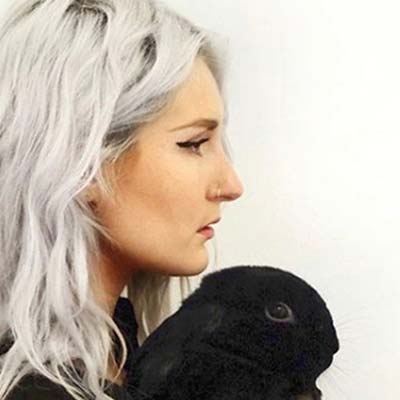 Amy Dover
Senior Lecturer, Teesside University
Amy Dover is an artist and illustrator, interested in drawing the natural world. She has travelled all over the world meeting and drawing feathered, furry and scaled friends, trekking up mountains and living in jungles. She has exhibited internationally, as well as collaborating with international animal charity organisations, galleries and clients. She is also a commercial illustrator across design, advertising and publishing.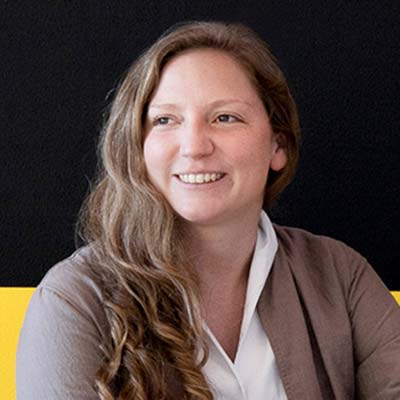 Elinor Morgan
Artistic Director, MIMA (Middlesbrough Institute of Modern Art)
Elinor is a curator and writer whose work is informed by equity, justice and environmental concerns. As Artistic Director at MIMA, she has curated residencies, exhibitions, collection projects, public and education programmes across the UK. In 2018, she co-edited The Constituent Museum, a book on how arts institutions might work differently with the public.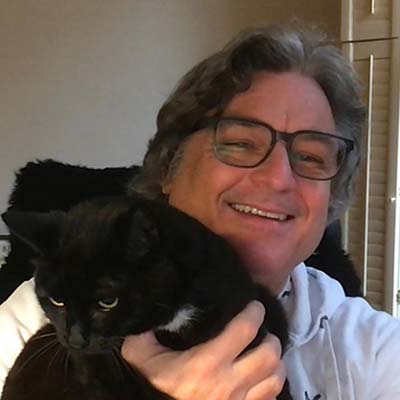 Graham Dury
Cartoonist and Co-editor, Viz
Graham Dury was born in Nottingham in 1962 and started his career as a research scientist at Leicester University. Working on drought resistance in crop plans, he was tipped to one day by the recipient of a Nobel Prize, possibly two. However, he threw it all away in 1987 in order to draw cartoons and write features for Viz comics. He lives in Whitley Bay, has four cats, three children, two greenhouses and one wife.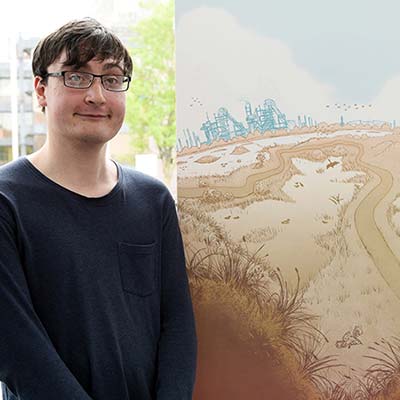 Jonathan Raiseborough
The MIMA Great Create winner 2022
Jonathan is our reigning champion having won last year's competition with their illustration titled Boro Skyline. Since graduating from Teesside University, Jonathan has been working in the industry illustrating a children's book for Zizus Day Care in Middlesbrough.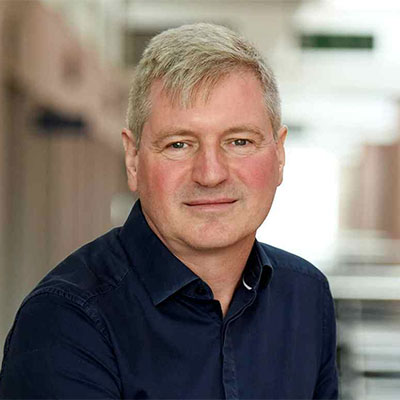 Dr Rob Burton
Associate Dean, Teesside University
Dr Rob Burton is a visual artist, critical thinker and academic. He explores themes of memory, loss and transformation through mixed media, fabric and printmaking that often utilise found objects integrated with innovations in analogue techniques and digital technologies. Rob's artwork has been exhibited internationally in group exhibitions, biennials and triennials in the USA, Eastern Europe and the UK.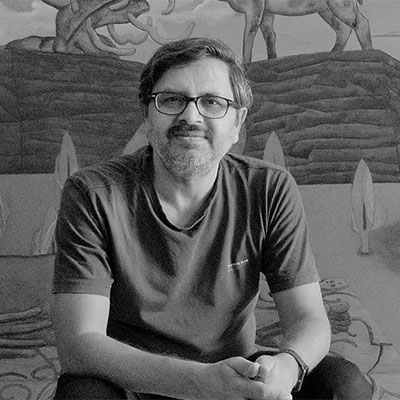 B Devaraj
Assistant Professor, RV University
Devaraj is an assistant professor at the School of Design and Innovation at RV University in India. With over 25 years of art practice and teaching, Devaraj's works show high technical proficiency as well as strong conceptual understanding. He is the winner of the 'Lalit Kala National Academy Award' and many other awards throughout his career. He has designed over 300 cover pages and has illustrated over 1400 caricatures for 'The Economics Times', Bangalore.