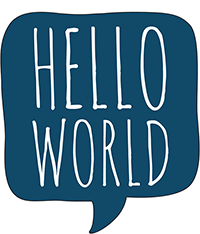 Online event 14 April 2021
Our brilliant one-day event celebrating women in technology is back. Join us online with career talks from industry leading women as well as workshops and a digital escape room. Open to young women in years 8, 9 and 10 to inspire and explore the wonderful and diverse world of digital technology.
Successful women from a range of industries are joining us. Companies such as Arcus Animations, Vianet, Industrial Light and Magic, Razorblue, Sumo-Digital, Creative Assembly, Ubisoft and Accenture are all major contributors to this year's event. Follow us on Facebook and Twitter for future announcements and to keep up to date with the event.
Contact scedt-events@tees.ac.uk for more information on the days schedule and school bookings.