Hello World
22 April 2020
Hello World is our one-day event which encourages young women to consider a career in digital technologies and help shape our digital future.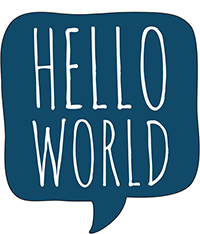 Students are invited to listen and quiz our panel of inspirational women from industries such as gaming, animation, robotics and cyber security, and companies like ILM, Accenture, Ubisoft, and many more.
The day includes a range of interactive and imaginative workshops facilitated by industry professionals. It's an outstanding and memorable experience.
Recommended for Year 9 young women. Come and be inspired!