Teesside University collaboration to manage trauma in the workplace
A Teesside University lecturer has collaborated with colleagues from Nottingham Trent University on a funded research project to help organisations support employees who have experienced childhood trauma.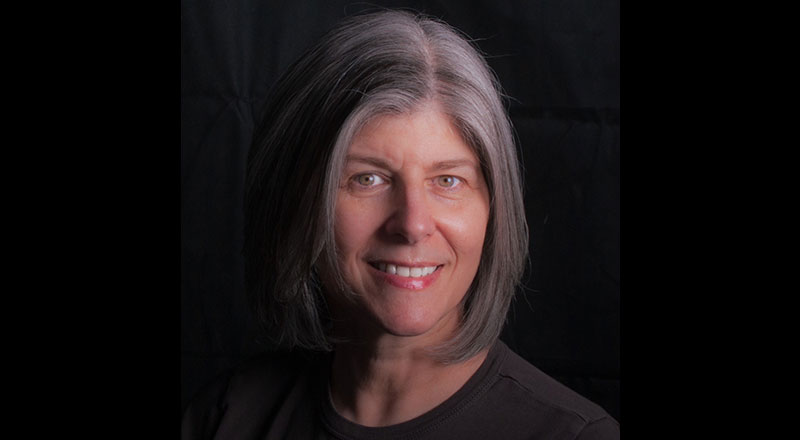 The study from Lynn Miles, Senior Lecturer in Education in the School of Social Sciences, Humanities & Law, alongside Dr Stefanos Nachmias, Dr Maria-Karanika-Murray and Dr Nadia Kougiannou from Nottingham University, aims to help encourage people to open up about the impact their workplace is having on their childhood trauma.
The group secured funding with a grant from the highly competitive British Academy Leverhulme for the research.
They assessed how organisations' working practices affect trauma survivors in the workplace, utilising a four-stage research approach to assess survivors' experience and needs.
This involved carrying out a literature review, interviews with survivors, stakeholder discussions and developing of a practical toolkit and resources for organisations on how to support survivors.
Lynn Miles is a passionate advocate for children and young people's health and wellbeing with over 20 years' experience in teaching, using trauma informed approaches. She is also keen to create environments in educational settings and workplaces that enable survivors of trauma to thrive rather than just survive.
Lynn is keen to open the debate in this area and will continue to offer survivors and key stakeholders the opportunity to share their views, experience, knowledge and understanding of the current processes.
Lynn said: 'The purpose of this funded research project was to offer organisations the opportunity to examine how childhood trauma survivors perceive current organisational support and the quality of the relationships between survivors and their managers.
'Many workplaces are mentally healthy friendly, but do not necessarily accommodate those who have experienced childhood trauma, with standard policies and procedures offering little flexibility.
'It is hoped the report will build knowledge on the organisational resources needed to offer appropriate support to survivors, understand their needs and maintain their health and well-being for the future.
'We want to help line managers understand their employees better, recognise survivor signs and to adapt their tone, policies and behaviour accordingly.
The study will be presented at the Empowerment 360: Using Trauma-Informed Practice in Higher Education conference on 14 July, held at University of East London Stratford Campus. Places are free to attend and available to book.
View the Managing Trauma in the Workplace project
---