Teesside University chosen for Knowledge Exchange Framework pilot group
Teesside University has been selected to take part in a nationwide pilot scheme to benchmark how well universities engage with business.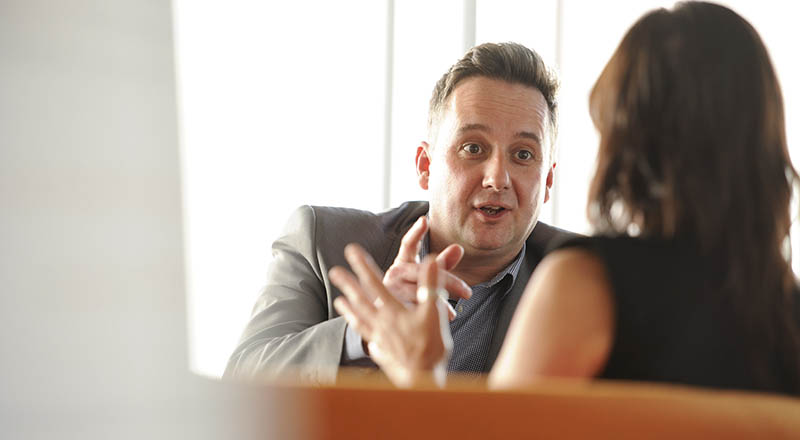 Research England has selected 21 English universities to take part in a pilot Knowledge Exchange Framework (KEF), which will run between February and May 2019.
The pilot exercise will feed into a raft of evidence, including a consultation, on how the KEF will operate in England.
The 21 universities selected are drawn from all of the proposed KEF clusters, and represent a diverse range of English higher education institutions (HEIs), with a good geographical cross-section of institutions from across the country.
Research England's Director of Knowledge Exchange, Alice Frost, said: "We are very pleased with the enthusiasm expressed by the sector to engage with the KEF through this pilot exercise.
"The high level of interest has allowed us to build a pilot group that includes universities from every one of the proposed KEF clusters and with a wide range of other characteristics. Having a fully representative group of pilot institutions is important to ensure the KEF is a robust and useful framework for universities and other users."
The KEF aims to provide institutions with new ways to understand, benchmark and improve their performance, and to provide business and other users of HEI knowledge with another source of potentially useful information.
Research England will work with the pilot group to test the specific metrics and proposed narrative statements, as well as the cluster membership, and how results should be presented, during a series of workshops between February and May 2019.
The outcomes of these workshops will be published in a report evaluating the pilot, alongside an analysis of consultation responses. Research England anticipates publishing these documents in early summer 2019, with final decisions on how the KEF should progress in 2019-20 in late summer 2019.
Research England published a document detailing proposals for how the Knowledge Exchange Framework could work, for consultation, in January 2019, seeking the higher education sector's views on the proposals. The proposals set out in the KEF consultation document aim to implement a Government policy priority for the KEF set out in the Industrial Strategy White Paper in 2017.
Research England is working with various other organisations to develop the KEF, including the devolved funding councils and executive bodies, learned societies, PraxisAuril, the National Centre for Universities and Business (NCUB), the Office for Students, and other UKRI councils.
---