Poet brings the Battle of Guisborough to life
A battle fought during the British Civil War has been brought to life through the words of Teesside University academic and poet Bob Beagrie.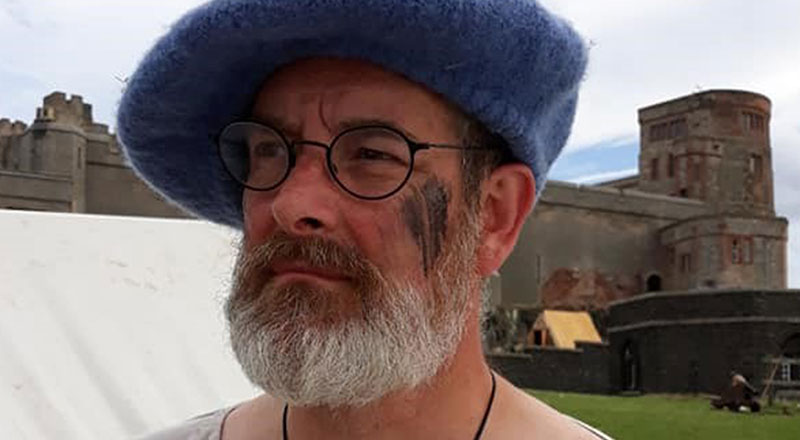 A new book by Middlesbrough-born Bob examines the events and characters involved in the lead up, the conflict and the aftermath of The Battle of Guisborough, which took place on 16 January 1643.
The battle was fought during the British Civil War, which split the country between Parliamentarians and Royalists and eventually led to the execution of King Charles I. The impact of the battle was felt by ordinary people in every corner of the nation, including the Tees Valley region.
Bob's collection of poems, Civil Insolencies, describes the dramatic events from various characters' viewpoints and explores their struggles, as well as making parallels between the English ballad, The World Turned Upside Down, which dates back to that era and the current uncertainties surrounding society today.
Neil Young, from poetry magazine The Poets' Republic, said: 'Bob Beagrie skews the lens on the battlefield to give us a close-up view of the foot-soldier's experience that is as mesmerising as it is harrowing for the nerve-ends. This is history - personal, social and political – given voltage as poetry.'
Civil Insolencies, which is published this month by Smokestack Books, and is available online hereand will be launched at Ripon Poetry Festival on Sunday 13 October.
The launch, in The Leper Chapel, will include a performance of some of the poems set to a dramatic soundscape of live music and recorded sound effects created by the Project Lono poetry and music collective.
---