Home ›
Open scholarship expert Dr Paul Ayris to visit Teesside University
Open scholarship expert Dr Paul Ayris to visit Teesside University
Dr Paul Ayris, Pro-Vice-Provost (UCL), a highly regarded expert and advocate of open scholarship, will be giving a special presentation in December, 'Leading the Change to Open Science in European Universities'.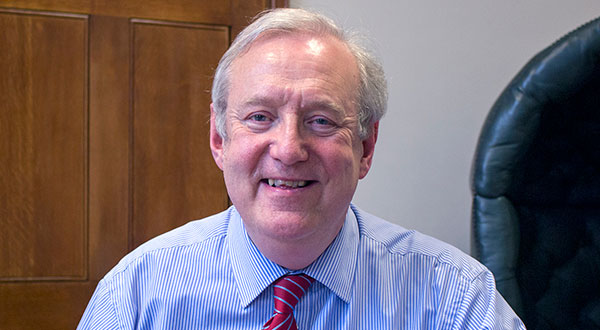 The paper will take the LERU Roadmap for Open Science as a blueprint for introducing Open Science principles and practices into universities.
UCL (University College London) is in the top 10 of global research-led universities. It is also the third oldest university in England. Using UCL as a case study, this paper will look at the 8 pillars of Open Science, as defined by the European Commission, and examine progress in introducing Open Science principles and practice at a university level.
The paper will identify the benefits and challenges of the approach, and highlight what remains to be done. The paper will end by examining the LERU statement on the Leadership needed for Open Science to succeed.
Monday 2nd December 2019 9:30 – 10:30 Centuria Lecture Theatre H0.53
The event is open to everyone but will be of particular interest to Researchers.
To book your place for this special event please register here https://www.eventbrite.co.uk/e/leading-the-change-to-open-science-in-european-universities-dr-paul-ayris-tickets-76788306893
---