Home ›
Coronavirus Student & Library Services help and advice
Coronavirus Student & Library Services help and advice
Middlesbrough Campus Library and Darlington Campus Library are now closed until further notice with immediate effect due to the Coronavirus situation.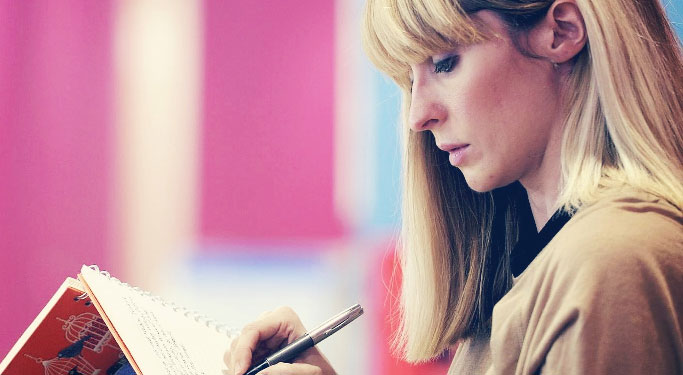 There is a useful guide providing help and information on how you can work effectively off campus, along with details of virtual activities available to you, please see https://libguides.tees.ac.uk/coronaviruslibraryupdate or follow the link below.
This guide will be updated on a regular basis to keep you updated on changes and also offer you help, advice and tips on how to work off campus plus provide details on virtual activities.
Remember that you can access hundreds of online resources via the Discovery system and the Library homepage.
From Tuesday 17 March until further notice no fines will be incurred on library loans.
Look out for updates over the coming days, please check the guide which will be updated regularly.
---