Home ›
Tribute to popular and ambitious student who always lit up the room
Tribute to popular and ambitious student who always lit up the room
Teesside University would like to officially pay tribute to Seth Lysinge who sadly passed away last month.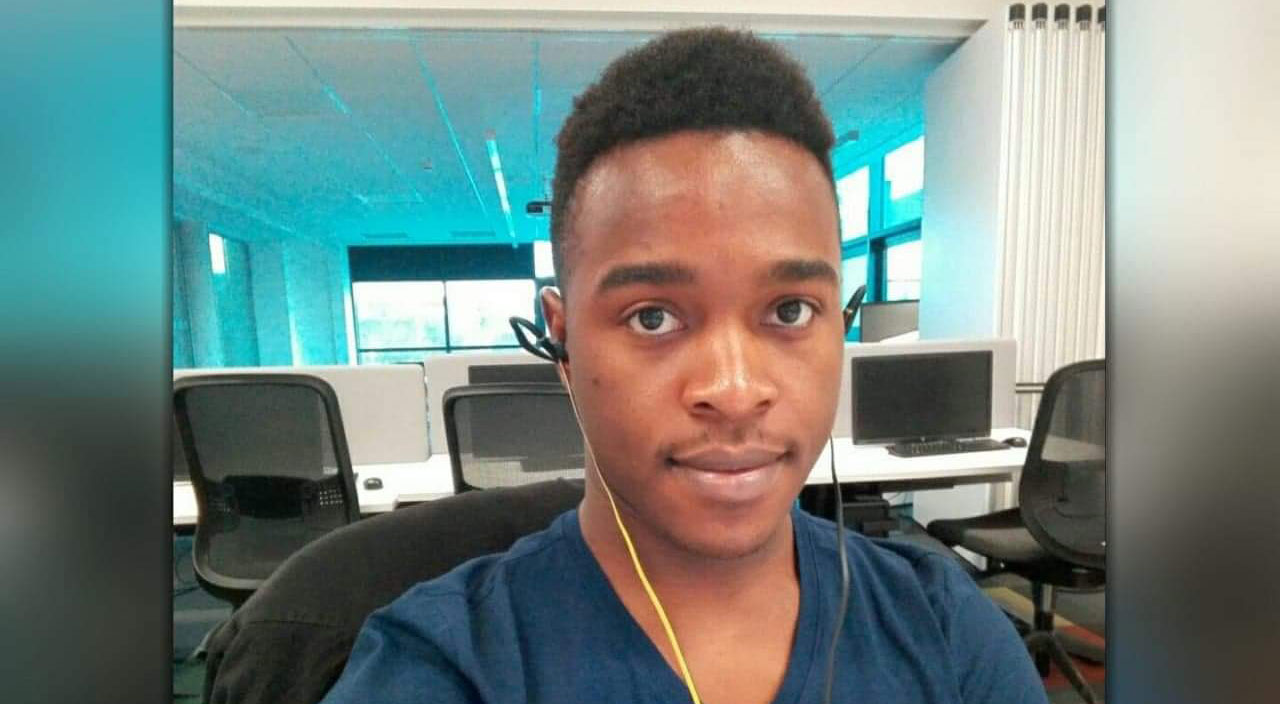 Seth, 26, was in the final year of his BEng (Hons) Chemical Engineering degree and was a popular and ambitious student who had lots of friends.
He was fun and always smiling and those who knew him best say that he lit up the room when he entered.
Seth's tragic disappearance and subsequent death was a shock to the entire University community.
We have only just received official confirmation of his passing which means we are now able to pay tribute publicly for the first time.
As a University, we have been in close contact with Seth's family throughout, providing comfort and support, as well as financial assistance to help meet travel, accommodation and funeral costs. We are also looking at options to put in place a permanent memorial to Seth and will be honouring him with a posthumous Certificate in Higher Education.
It is deeply upsetting when anything happens to one of our students and we would like to reassure our University community that we worked closely with the authorities throughout this sad time.
Seth will always be remembered and it is clear from talking to students and lecturers that he made a positive impact on those he met.
The welfare and wellbeing of our student community is our highest priority and if any students would like to speak to somebody at the University for support, please get in touch by emailing studentlife@tees.ac.uk.
---