Centre for Sustainable Engineering
This centre focuses on the design, development, and enhancement of engineering systems, processes, and products that are efficient, sustainable and that do not compromise the natural environment.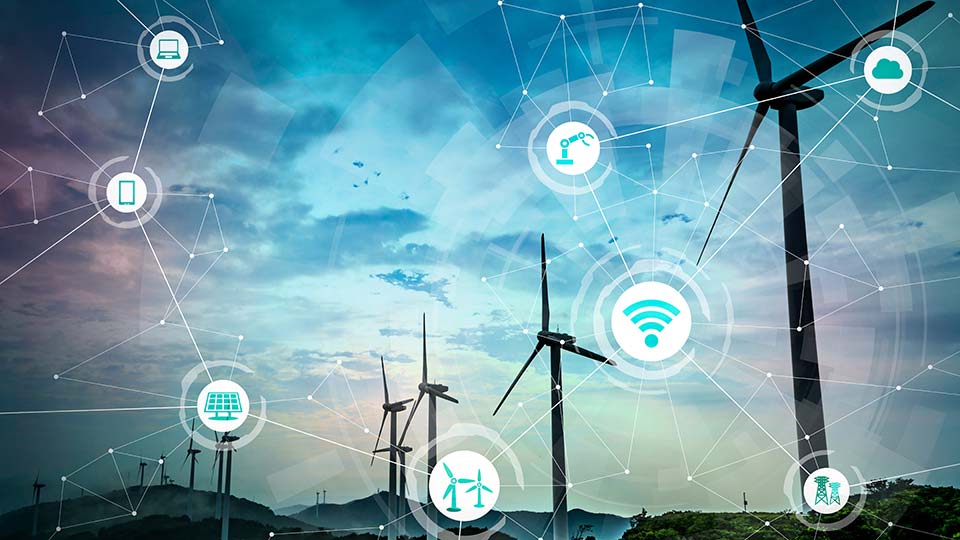 The centre focuses on three areas: Smart Energy and Smart Grid; Construction Innovation and Research; and Hydrogen Engineering and Decarbonisation Technologies. Through multidisciplinary research, we undertake research in areas including digitalisation, informatics, cybersecurity, automation, energy management, artificial intelligence, distributed control and social science in energy-related and construction applications.

Our researchers takes a collaborative stakeholder-engaged approach working with a range of sectors and industries including IBM France, Siemens, water and utility companies, city councils and academic links in the UK and overseas including Brazil, China and Sweden. We also have links with the Brazilian Synchrotron Light Laboratory, Brazilian Centre for Research in Energy and Materials and Construction Scotland Innovation Centre. We have worked with water companies, city councils and energy utilities.

The partnership we have formed with TWI in the creation of two new industrially-focussed sustainable innovation centres will help companies to reduce the impact their operations have on the environment. The Industrial Decarbonisation and Hydrogen Innovation Centre will focus on the development of cost effective, low-carbon technologies to support industry's drive for clean energy growth. Where by the Circular Economy and Recycling Innovation Centre will address the advancement of new disruptive technologies designed to help reduce industry's reliance on finite resources and eliminate waste.

The new Innovation Centres build on more than 20 years of research in environmental and sustainable engineering technologies at the University and TWI.

Research centre leads