Get exam fit
Do you know the impact exercise, food and drink can all have on your learning? Find out more about our campaign to help you during exam time.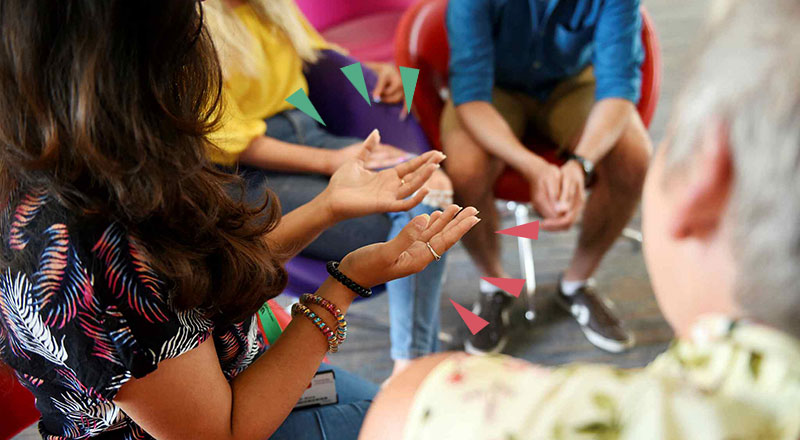 Everyone deals with pressure differently. Our wellbeing team has put together a helpful list of things you can do to stay healthy and well during this busy exam period.
There will also be free bananas in the Middlesbrough Tower foyer, and the Students' Union will be handing out free water and fruit in the library during exam time.
Click the link below to see the full list of tips and advice.
---