Library PC essential maintenace
We will be carrying out some essential maintenance on PCs in the Library building. The work will start on Monday 17 June and will continue over the coming weeks.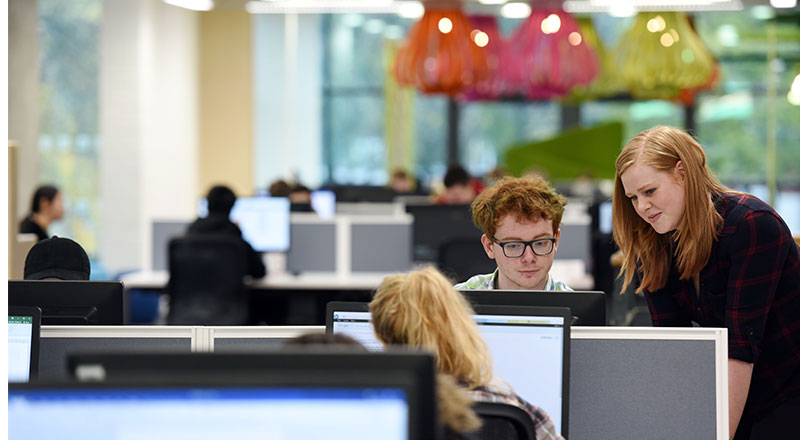 Some PCs will be unavailable during this time but the updating will take place in phases so there will still be plenty of PCs available on all floors.
Any queries can be directed to libraryhelp@tees.ac.uk
---