Latest news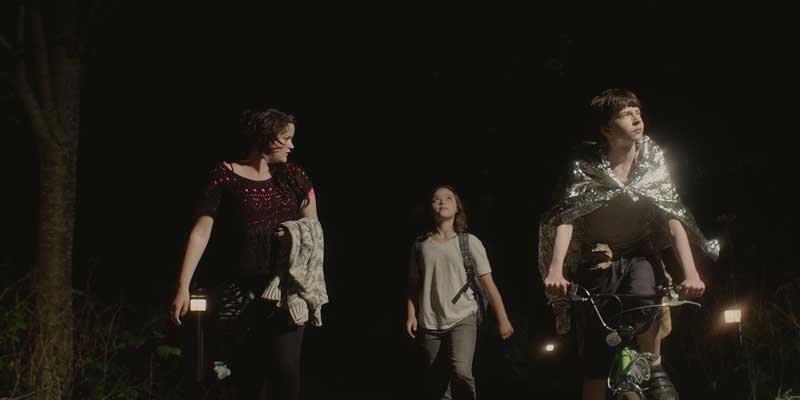 A Teesside University lecturer is hoping a crowd funding page will help to get his new film seen by as many people as possible.
30 Jun 2016 About us
---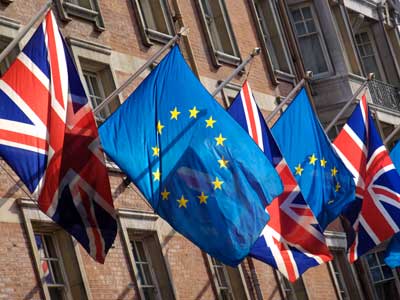 Message from Vice-Chancellor and Chief Executive Professor Paul Croney.
29 Jun 2016 About us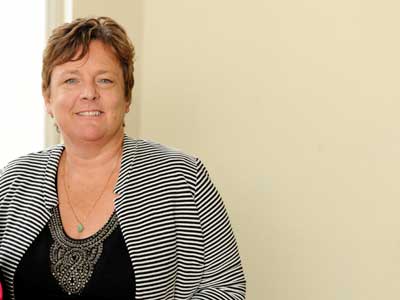 Three quarters of people in the criminal justice system in the UK have a problem with alcohol, new research at Teesside University has found.
29 Jun 2016 Research
News search