Latest news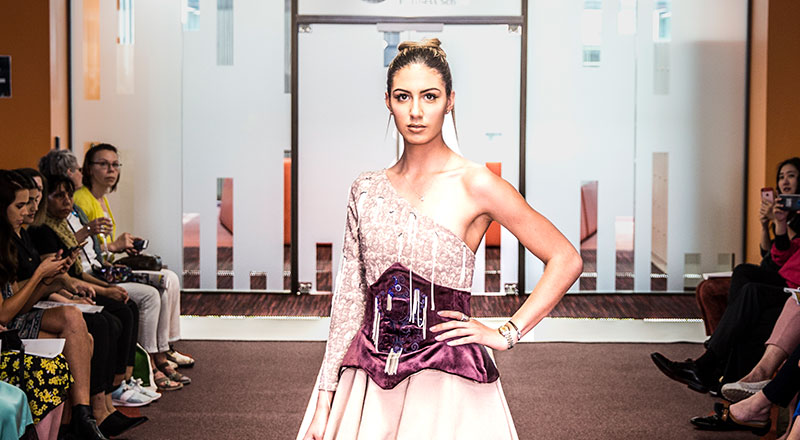 Creative students at Teesside University displayed their fashion expertise at an exclusive exhibition show.
23 May 2019 About us
---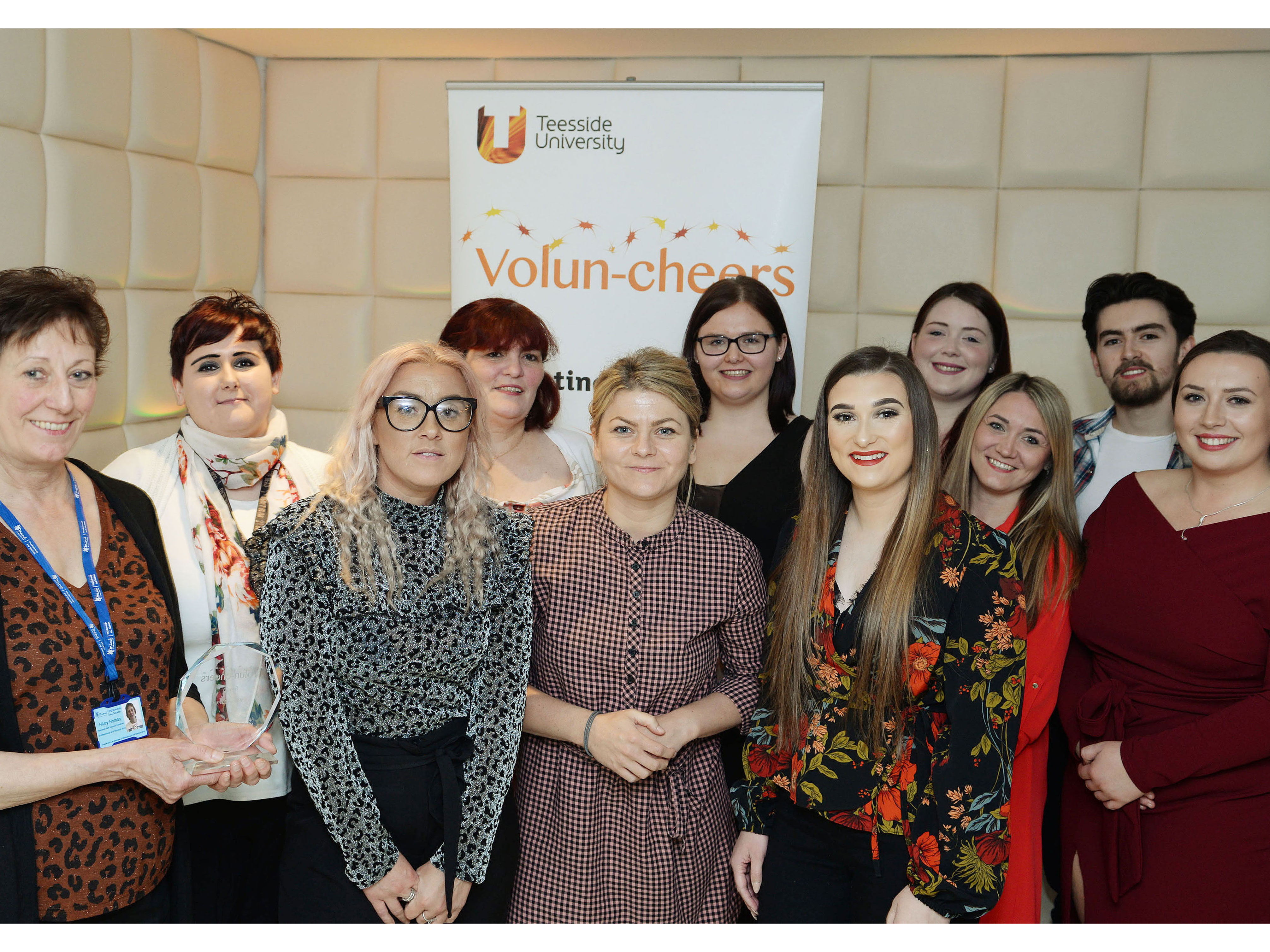 The fifth Volun-cheers awards showcased a variety of projects which Teesside University students, staff and organisations have been involved in.
23 May 2019 About us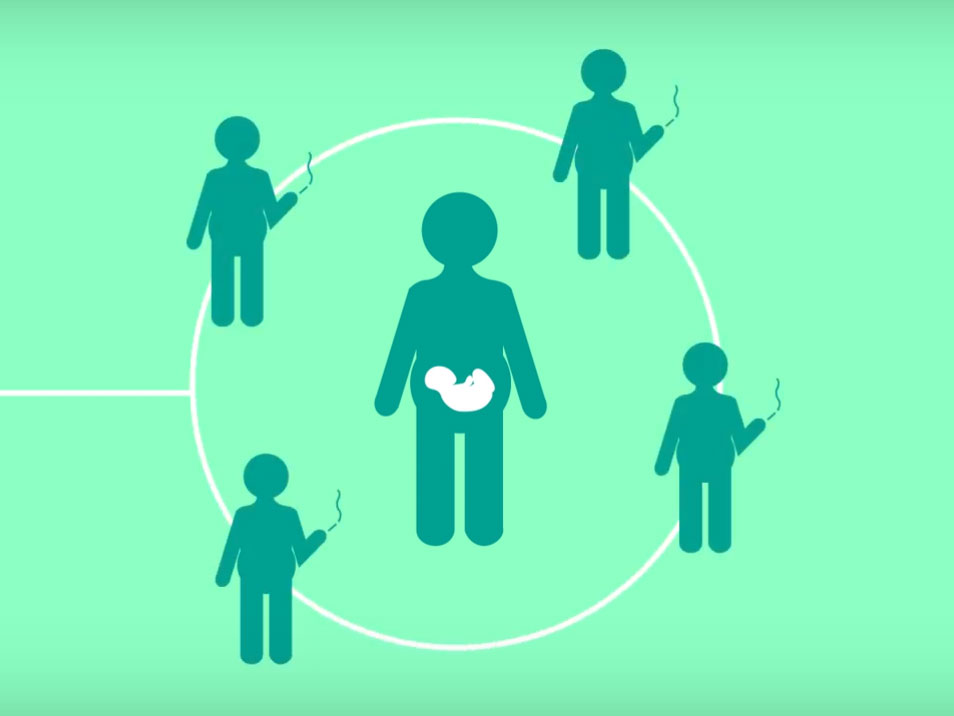 Researchers at Teesside University continue to work with NHS Trusts to promote new methods of encouraging pregnant women not to smoke.
21 May 2019 Research
News search