Latest news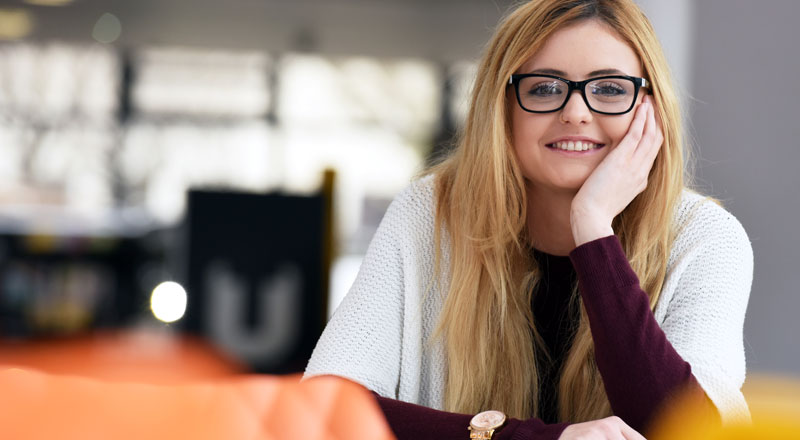 Switching from an apprenticeship to higher education has added up for Teesside University accountancy student Abbie McDonald.
27 Mar 2017 About us
---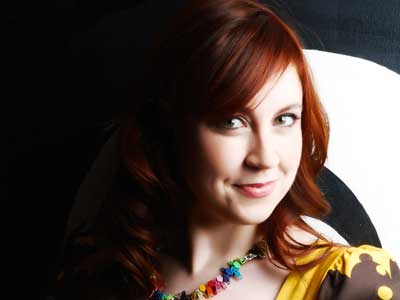 A Teesside University computer games expert is taking part in a live BBC, Doctor Who-themed, lesson designed to teach students about the importance of computer programming.
24 Mar 2017 About us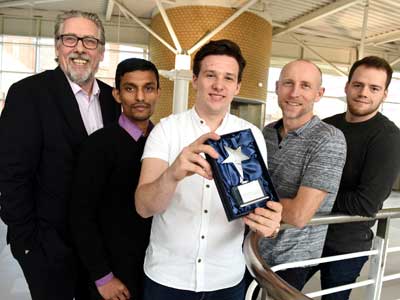 A team of budding entrepreneurs has achieved national recognition after taking part in a prestigious business competition.
24 Mar 2017 Business
News search