Latest news
Teesside University has announced a new strategic partnership which will provide even wider access to higher education courses in the Tees Valley.
18 Apr 2018 About us
---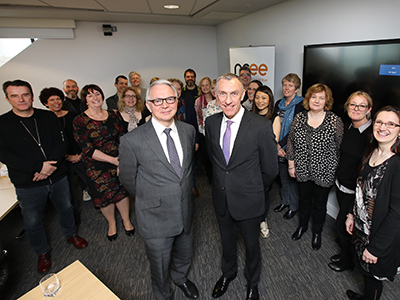 Teesside University's pioneering approach to entrepreneurship has been showcased to senior leaders from across the higher education sector.
17 Apr 2018 Business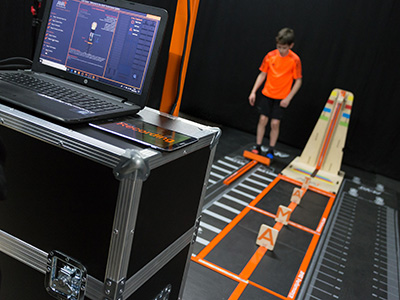 A high-tech training platform developed with support from Teesside University is being marketed to thousands of young athletes in the Far East.
10 Apr 2018 Business
News search