Latest news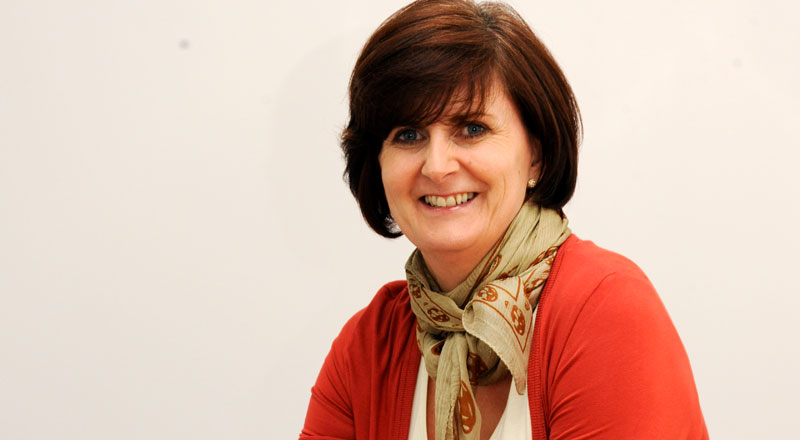 A host of inspirational speakers have been confirmed for this year's Teesside International Women's Day.
10 Feb 2016 About us
---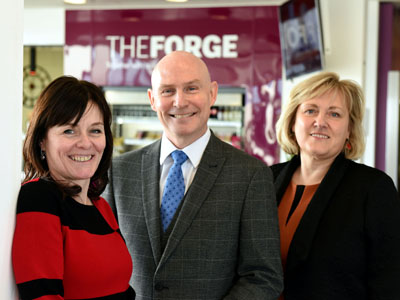 Teesside University's commitment to creating a dynamic, customer-focused environment for its business services has been recognised with a prestigious award.
10 Feb 2016 Business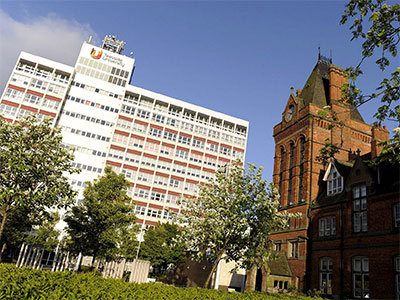 A new series of poetry events is about to be unveiled at Teesside University, featuring some of the best names in contemporary poetry.
8 Feb 2016 About us
News search