Latest news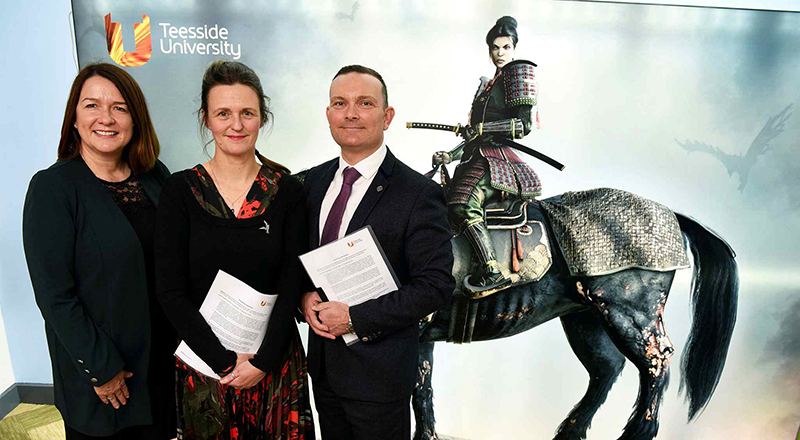 Teesside University and Hartlepool Sixth Form College are pooling their collective expertise to provide even more opportunities for young people to excel with specialist digital qualifications.
19 Nov 2018 About us
---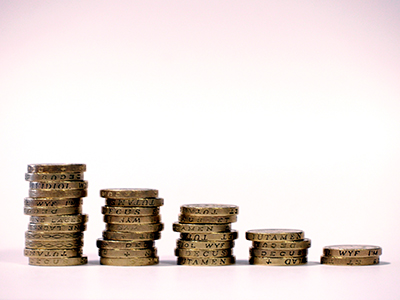 Universal Credit is bad for health and wellbeing, say leading academics in a new study.
16 Nov 2018 Research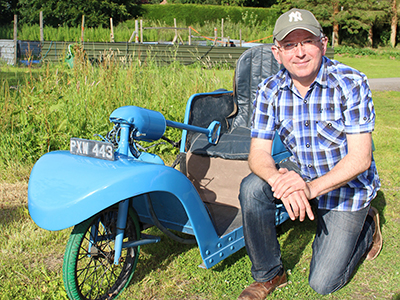 There's currently one sitting proudly in the Museum of Liverpool, another in nearby St George's Hall. And a Teesside University artist and academic has one of the world's largest collections, with 26 currently in his fleet.
16 Nov 2018 Research
News search