Latest news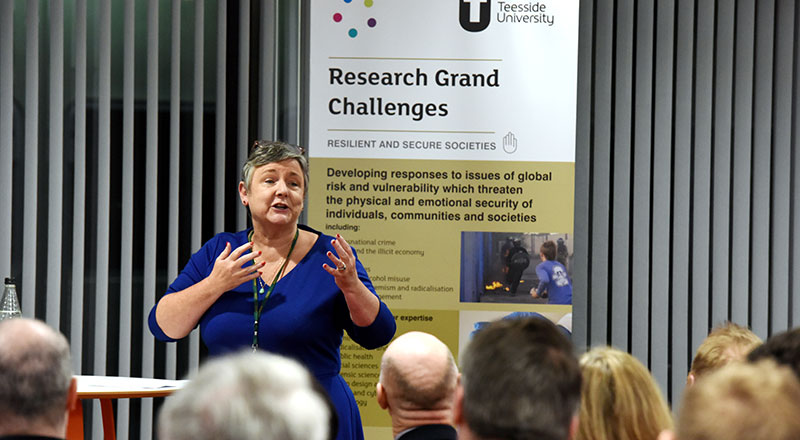 A Teesside University professor whose research has highlighted the risks of alcohol among young people has welcomed plans to make alcohol education compulsory in secondary schools.
15 Aug 2019 Research
---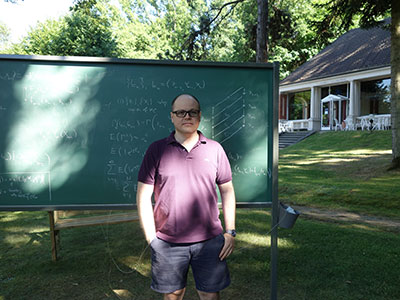 A senior Teesside University Mathematics lecturer has been invited to spend the summer at a prestigious Parisian research institution.
14 Aug 2019 Research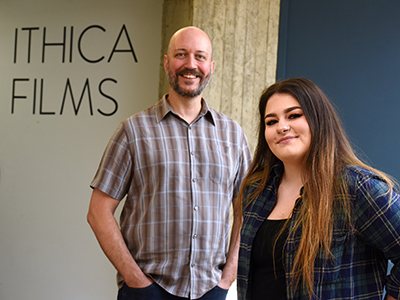 A Tees Valley film production company has been helped to expand a vital new service to clients thanks to the support of Innovate Tees Valley.
14 Aug 2019 Business
News search