Latest news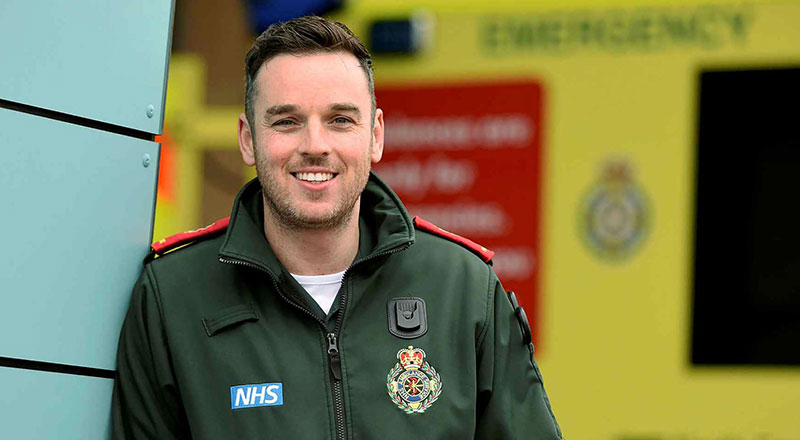 A degree in paramedic practice put Anthony O'Connor on a whole new career path.
20 Jul 2018 About us
---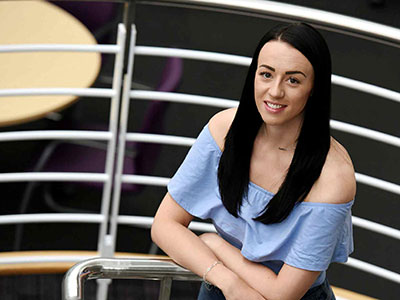 University has taken Louise Turnbull in a whole new direction working on the policing frontline.
20 Jul 2018 About us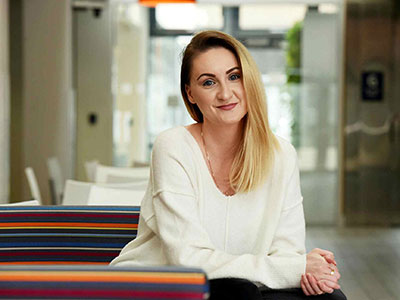 Studying a master's degree has given Aga Godzicka a newfound confidence and led her to a career working with vulnerable people.
20 Jul 2018 About us
News search