Latest news
The Minister for the Northern Powerhouse and Local Growth has formally launched construction work on a new £22.3 million research, teaching and training facility set to drive growth in the regional and national bioscience industries.
14 Feb 2018 Business
---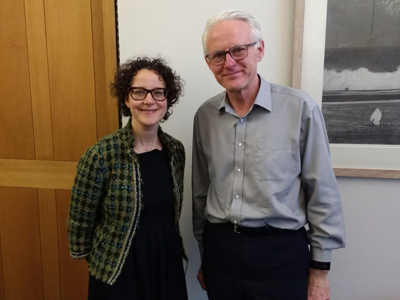 A Teesside University academic has visited Westminster to outline the evidence behind a call for age restrictions on the sale of energy drinks to young people.
13 Feb 2018 Research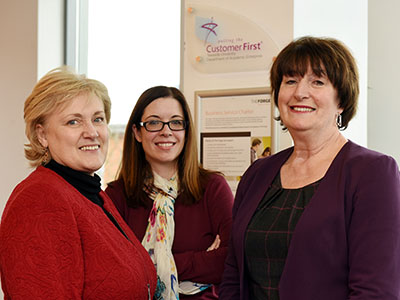 One of the key figures behind the success of the London 2012 Olympics has praised Teesside University's commitment to customer service after it picked up a prestigious accolade for the fifth time in succession.
13 Feb 2018 Business
News search