Latest news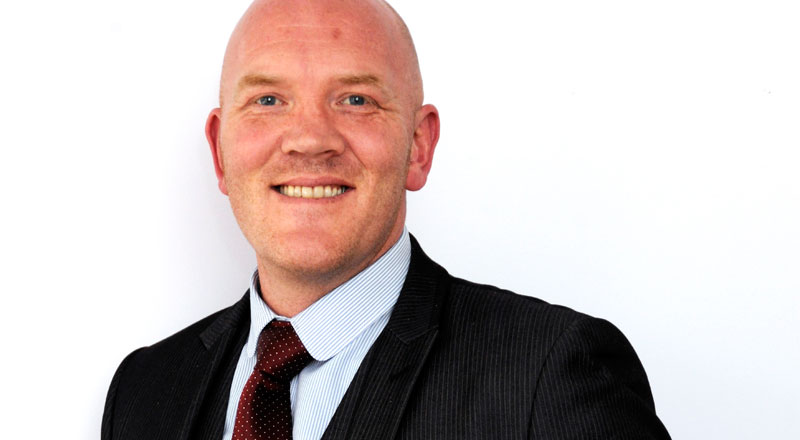 Teesside University's student-run legal advice service is about to reopen its doors to the public.
28 Sep 2016 About us
---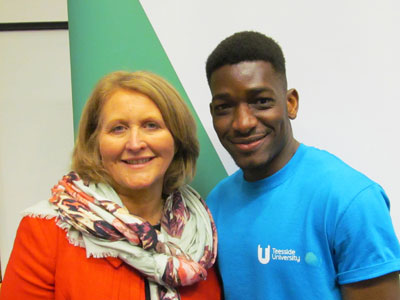 A young Teesside University student who was unable to speak a word of English when he first came to this country has gone on to win a national award for his educational achievements.
27 Sep 2016 About us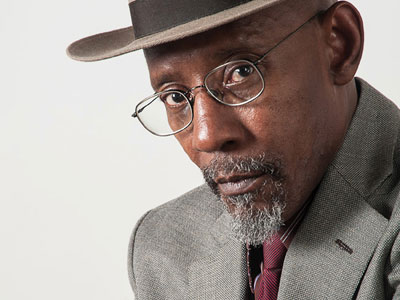 Legendary reggae poet and performance artist Linton Kwesi Johnson will visit Teesside University to celebrate Black History Month.
27 Sep 2016 About us
News search