Latest news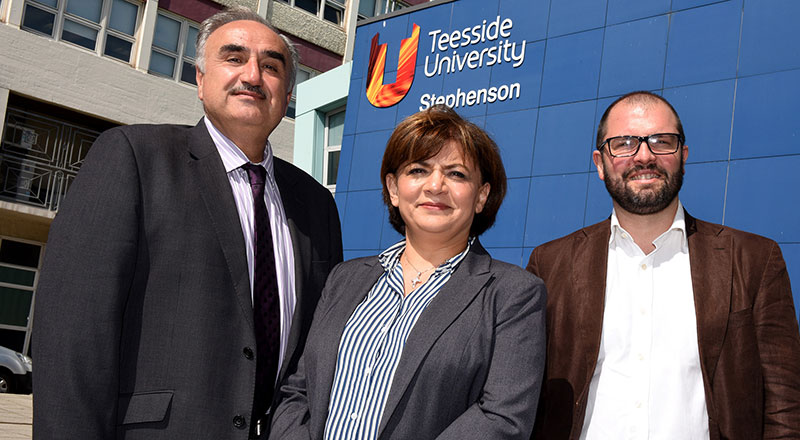 Innovative research by a Teesside University team will help businesses to increase their energy efficiency.
23 Sep 2019 Research
---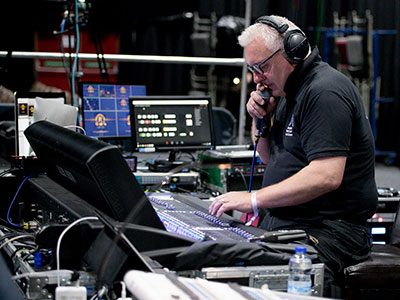 An internationally renowned Youth Choir's recent South African tour had behind the scenes support from a Teesside University academic who fine-tuned the live sound.
22 Sep 2019 About us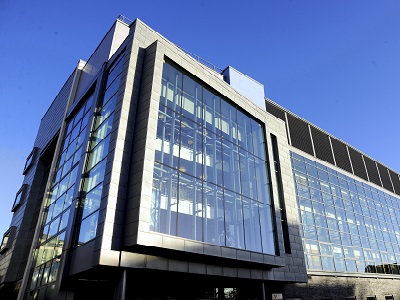 Teesside University's Middlesbrough campus is to become a £5.6 million enterprise zone, providing a dynamic environment for new entrepreneurs and established companies to grow through digital innovation.
20 Sep 2019 Business
News search