Latest news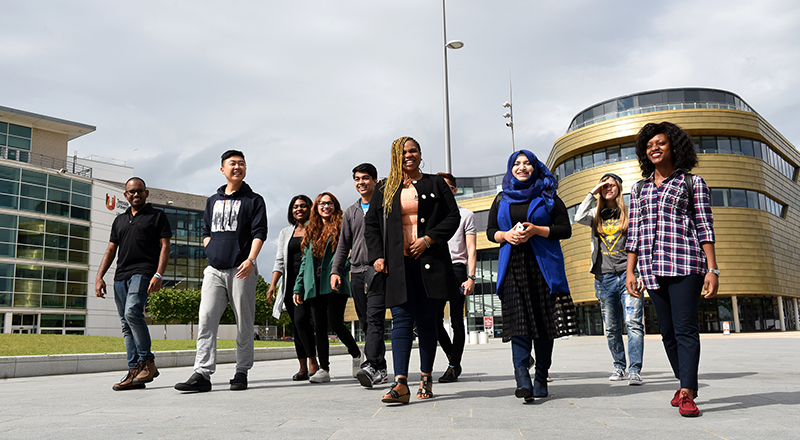 International students rated Teesside University as number one out of 199 world universities for overall average international student satisfaction, according to an influential survey.
25 Mar 2019 About us
---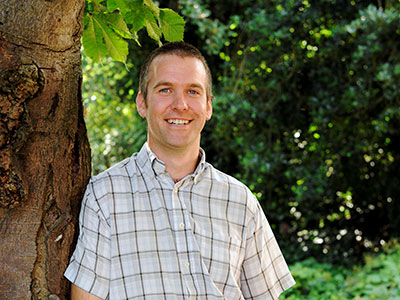 Teesside University academic Dr Cormac Ryan has been invited to speak at one of Europe's largest science festivals.
21 Mar 2019 Research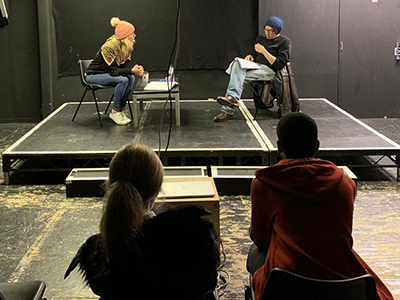 A play written by a Teesside University graduate has premiered in London's West End ahead of a performance at a prestigious performing arts festival.
21 Mar 2019 About us
News search