Latest news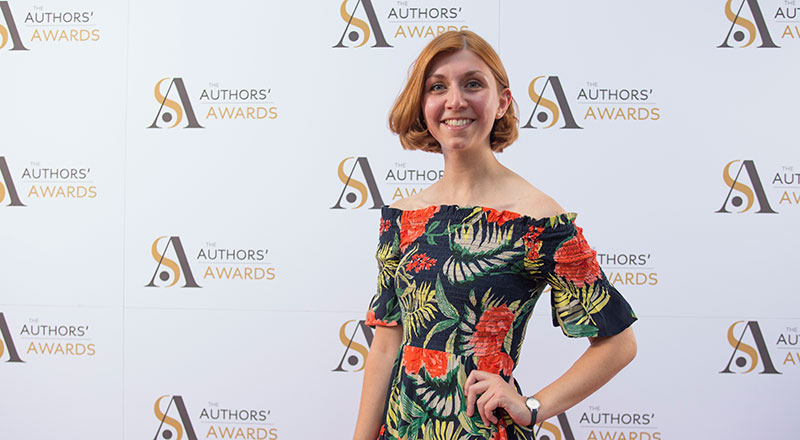 A university academic has seen her name alongside some of today's most prominent literary figures after winning a prestigious prize for her debut collection of poetry.
16 Aug 2018 About us
---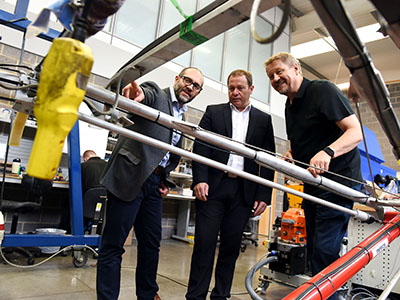 An Internet of Things company has been helped to develop innovative products and explore new markets, thanks to support from Teesside University.
16 Aug 2018 Business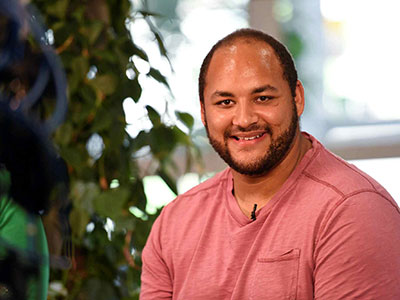 A successful student who flourished after coming to Teesside University through Clearing has advised young people not to worry if they are still undecided about their options.
15 Aug 2018 About us
News search