Latest news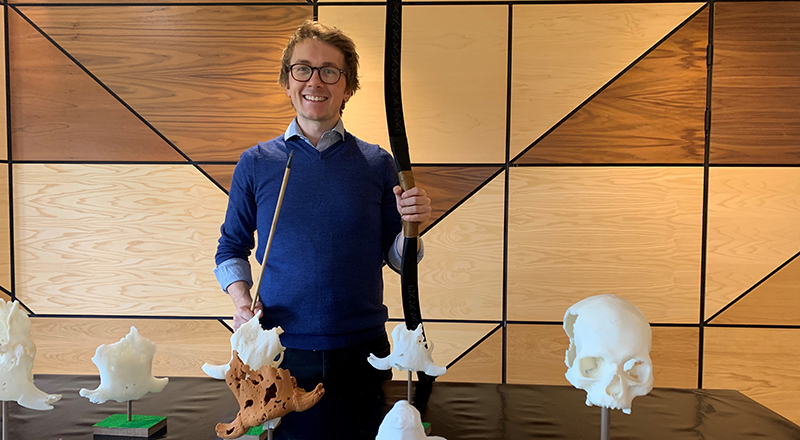 Visitors to a major North-East archaeological site are being given the opportunity to see how researchers at Teesside University are using state-of-the-art technology to better understand historic artefacts.
22 Aug 2019 Research
---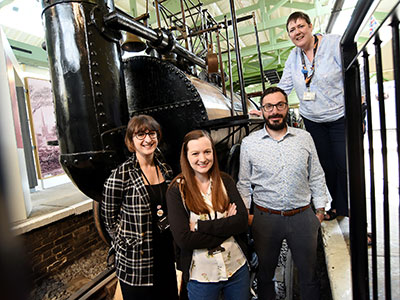 Researchers at Teesside University are helping to make an important piece of Darlington's railway history accessible to everyone.
21 Aug 2019 Research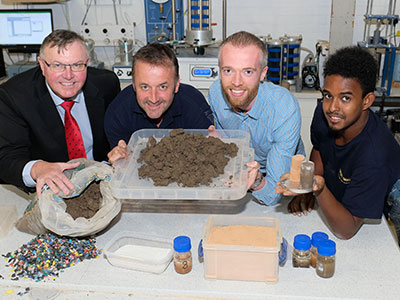 Waste recycling experts Scott Bros. Ltd hope academics from Teesside University can assist in finding a practical solution for utilising their own particular brand of unwanted 'filter cake'.
20 Aug 2019 Business
News search