Latest news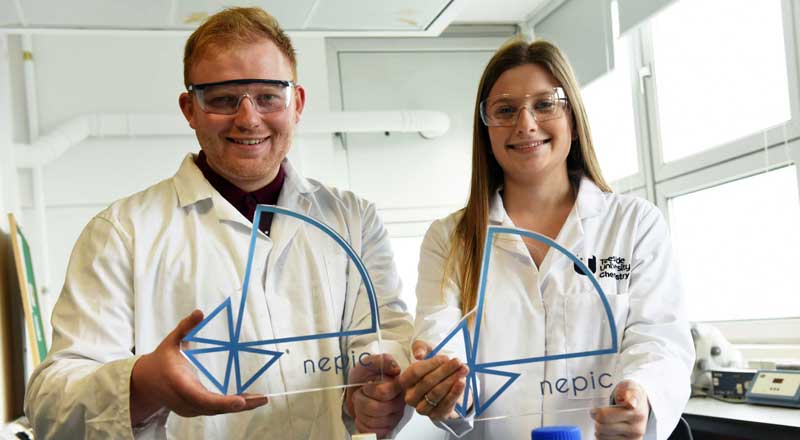 Two part-time Teesside University students have been recognised for the contributions they are making as apprentices in their respective industries.
19 Feb 2018 About us
---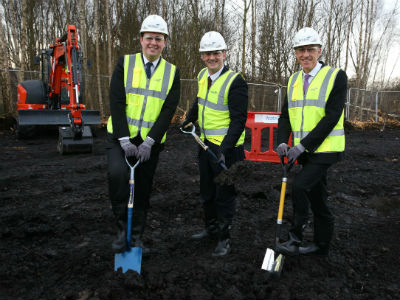 The Minister for the Northern Powerhouse and Local Growth has formally launched construction work on a new £22.3 million research, teaching and training facility set to drive growth in the regional and national bioscience industries.
14 Feb 2018 Business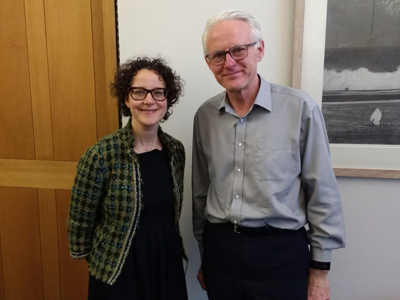 A Teesside University academic has visited Westminster to outline the evidence behind a call for age restrictions on the sale of energy drinks to young people.
13 Feb 2018 Research
News search