Latest news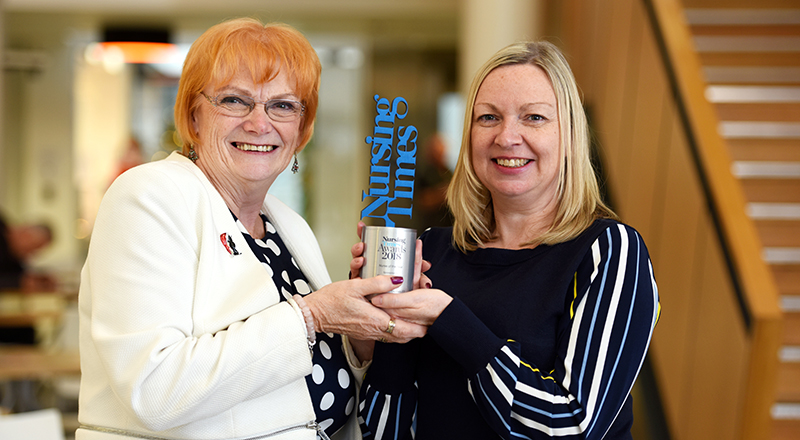 A nurse who trained at Teesside University has been named Nurse of the Year at a prestigious national awards ceremony.
19 Dec 2018 About us
---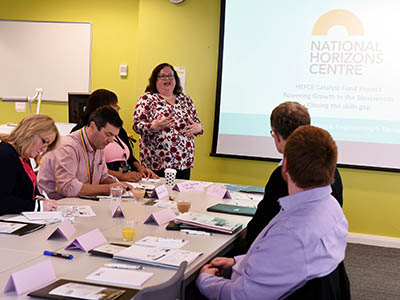 Businesses are helping to shape the direction of a national centre of excellence for the bioscience industries, based in the North East.
17 Dec 2018 Business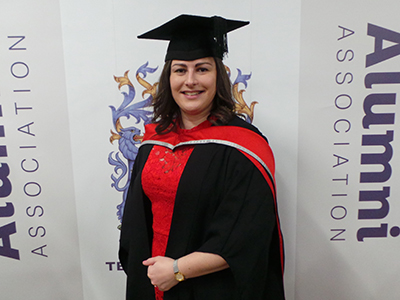 Annabel Law swapped the Army for academia and the choice looks to have paid off as she was toasting a double celebration earlier this month.
14 Dec 2018 About us
News search