Latest news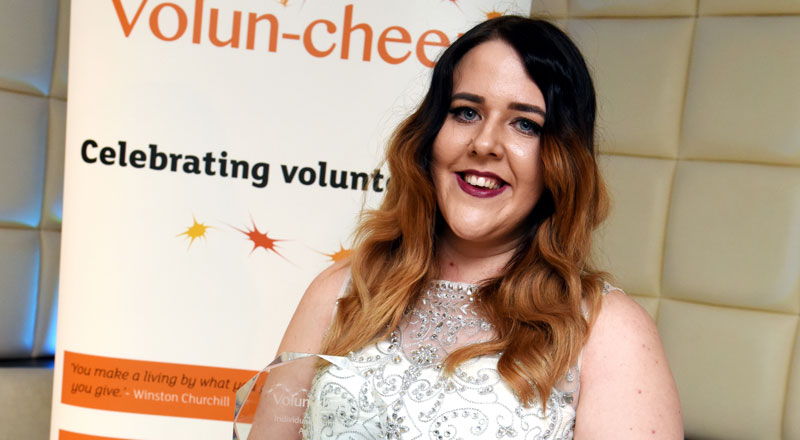 Volunteering has helped forensic psychology student Katie Cartwright pursue her career aspirations.
26 Oct 2016 About us
---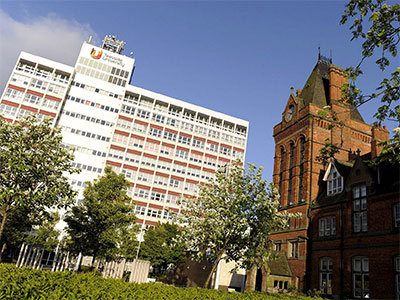 Young people are being encouraged to think about social science research – what it is, how it contributes to society and how they can get involved through a special event at Teesside University.
25 Oct 2016 About us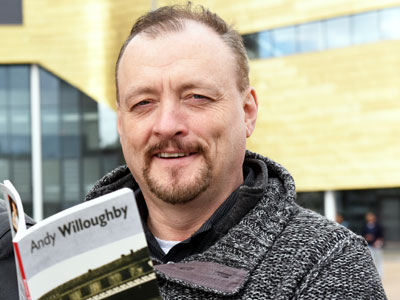 A group of writers and actors have been awarded Arts Council England funding to create a piece of theatre based on Teesside's steelmaking heritage.
25 Oct 2016 About us
News search