Latest news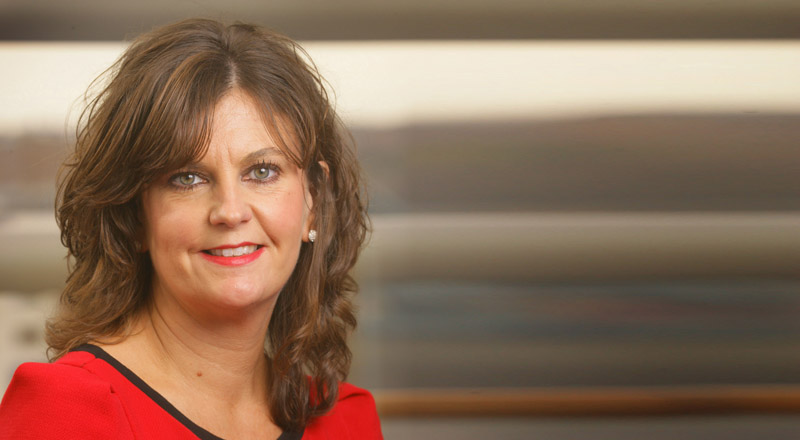 Teesside University is to work with business leaders in the Tees Valley to help high-growth companies realise their potential.
7 Dec 2016 Business
---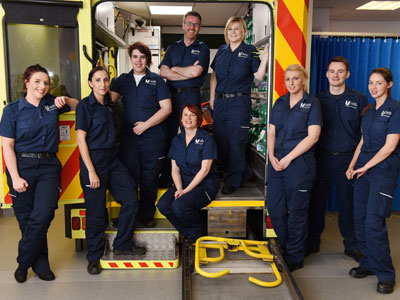 The first cohort of students to complete a unique paramedic degree at Teesside University are now all working in practice.
6 Dec 2016 About us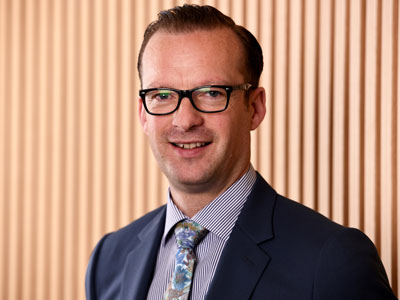 Teesside University is among institutions to receive funding to work on innovative projects to enhance learning and teaching.
1 Dec 2016 About us
News search