Latest news
A new partnership between Teesside University and a prestigious industry leadership and management organisation will see students graduating from Teesside University Business School leave with dual accreditation.
24 Apr 2019 Business
---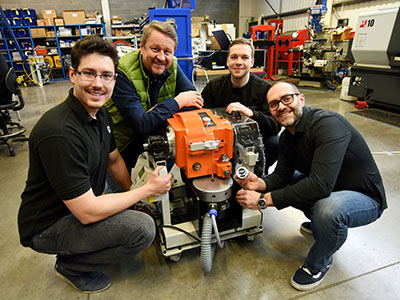 A new product developed with support from Teesside University is set to revolutionise train locomotive maintenance by using Internet of Things technology.
24 Apr 2019 Business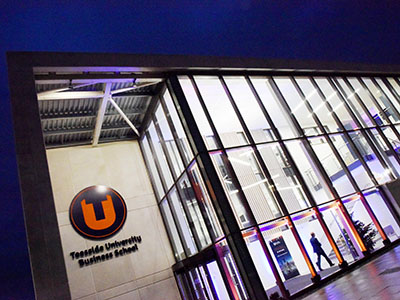 Teesside University students studying for a management degree apprenticeship have worked with the army to improve their leadership skills.
18 Apr 2019 Business
News search