Latest news
The North East's creative, digital and IT (CDIT) sector is growing and sustaining the crucial development of technology-based networks in the region, a new survey has revealed.
23 Jun 2017 Business
---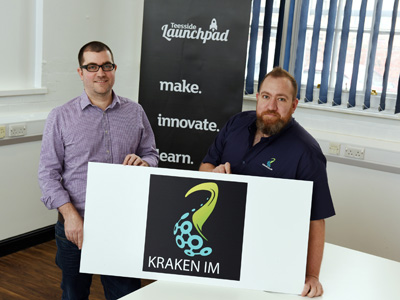 A team of entrepreneurs has developed software to help multi-million pound projects in the engineering sector work more efficiently.
23 Jun 2017 Business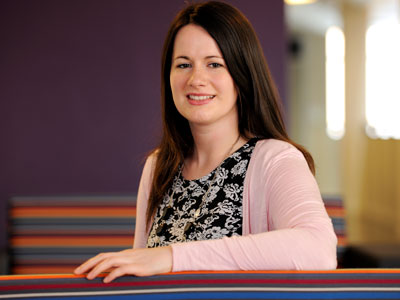 Teesside University has been involved in research which highlights the vital role of diet and physical activity play in treating obesity in children and adolescents.
22 Jun 2017 Research
News search