Latest news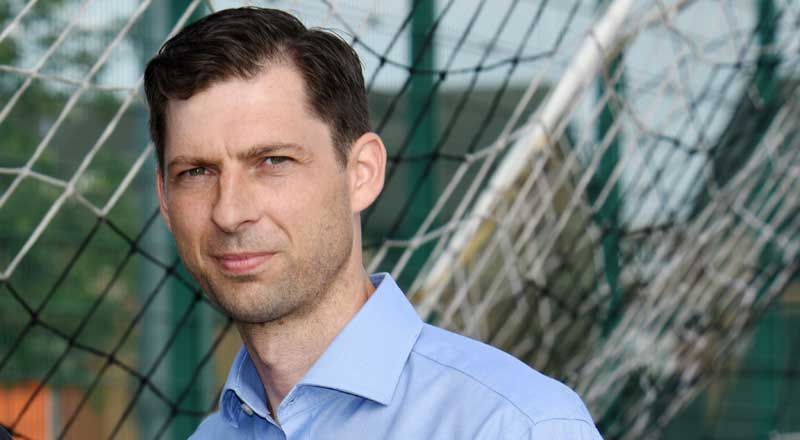 Theresa May's refusal to appear in television debates during the General Election campaign may be smarter than it appears, according to a team of researchers examining society's use of the internet and digital technology.
26 Apr 2017 Research
---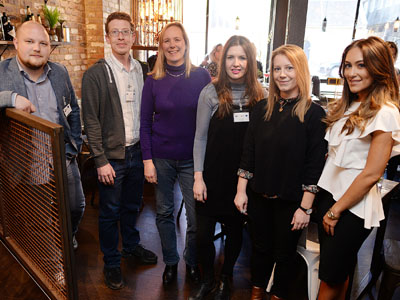 An event held to inspire more women to become involved in the Tees Valley's tech industry has been hailed as a great success.
25 Apr 2017 Business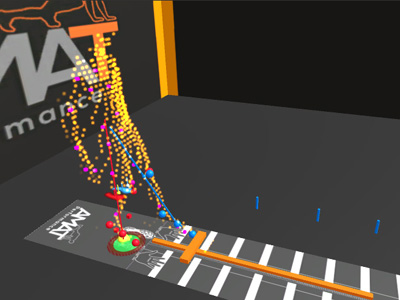 A Yorkshire business is using motion capture technology to develop the next generation of footballers, thanks to a joint research project with Teesside University.
20 Apr 2017 Business
News search