Latest news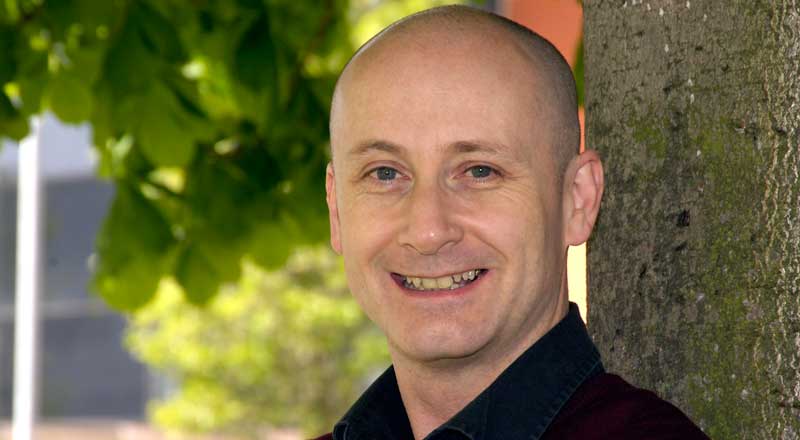 An X-Factor style audition process will see some of Europe's top developers compete to create products using virtual reality and digital technology to aid rehabilitation for people with a range of health concerns.
18 Oct 2017 Research
---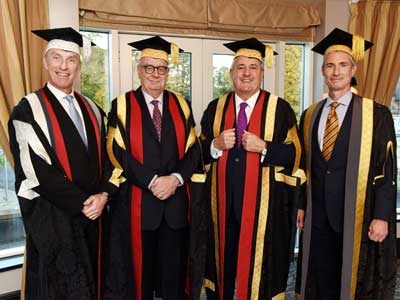 Business leader Paul Drechsler CBE has been officially installed as Teesside University's new Chancellor.
13 Oct 2017 About us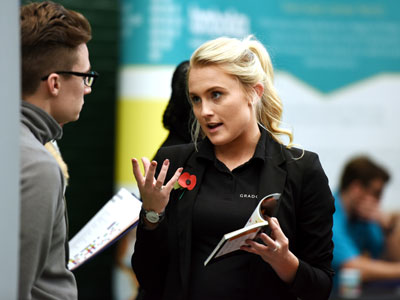 Students and graduates seeking advice on job opportunities are invited to a careers fair at Teesside University.
12 Oct 2017 About us
News search