Latest news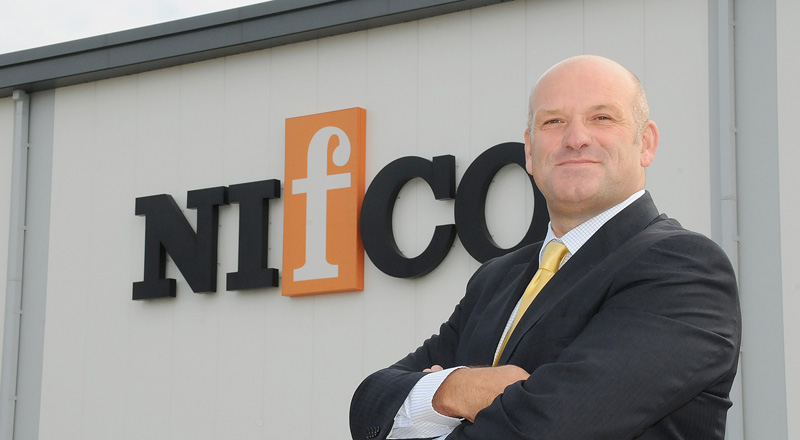 A free event is being held at Teesside University for businesses to learn from industry leaders about how they can prepare for the new apprenticeship levy.
23 Mar 2017 Business
---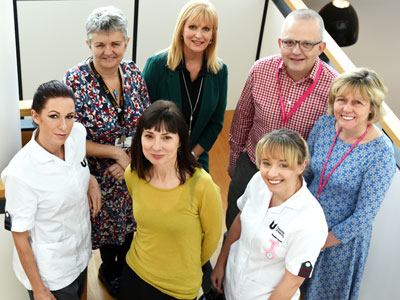 Three Teesside University nursing students have been shortlisted for prestigious national awards to be presented in April.
22 Mar 2017 About us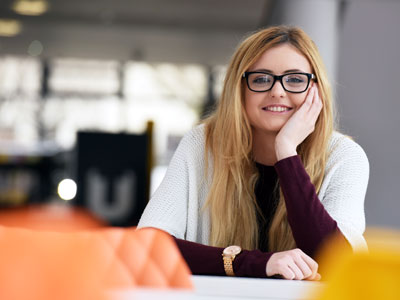 Switching from an apprenticeship to higher education has added up for Teesside University accountancy student Abbie McDonald.
21 Mar 2017 About us
News search