Latest news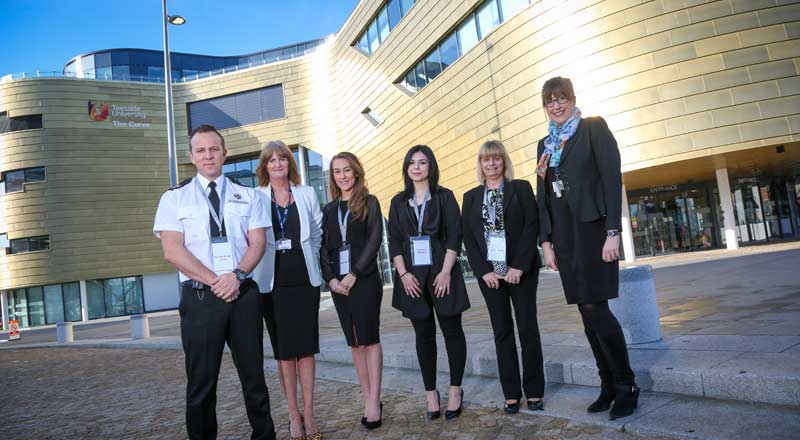 A drive to recruit more female firefighters is just one of the exciting projects Teesside University students will be working on as part of the brand new Business Clinic.
22 Feb 2017 Business
---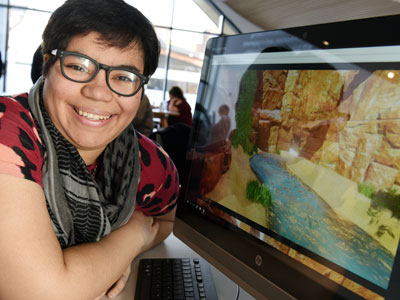 Computer games art student Selina Peart-Pearson is off to America after securing a place at a global event - come to our Open Day this weekend to find out more about opportunities to broaden your own horizons.
21 Feb 2017 About us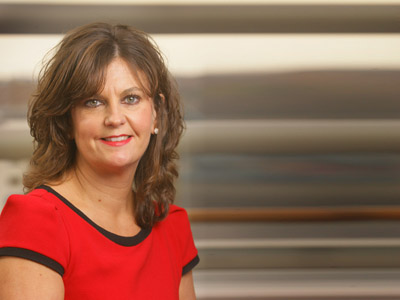 Teesside University has been shortlisted for an award in the Northern Power Women campaign which showcases people and organisations working to achieve gender balance.
20 Feb 2017 About us
News search