Latest news
The region's business leaders have been encouraged to 'just do it' when it comes to innovating and exporting their goods.
29 Sep 2016 Business
---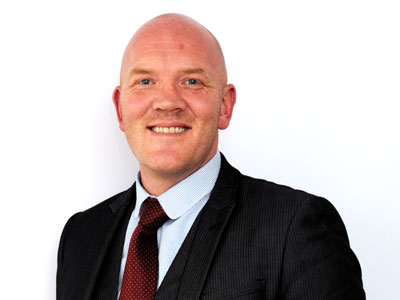 Teesside University's student-run legal advice service is about to reopen its doors to the public.
28 Sep 2016 About us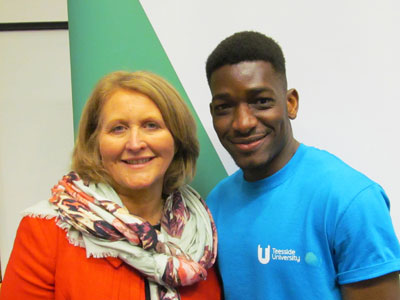 A young Teesside University student who was unable to speak a word of English when he first came to this country has gone on to win a national award for his educational achievements.
27 Sep 2016 About us
News search