Celebrating International Women's Day
A host of inspirational speakers have been confirmed for this year's Teesside International Women's Day.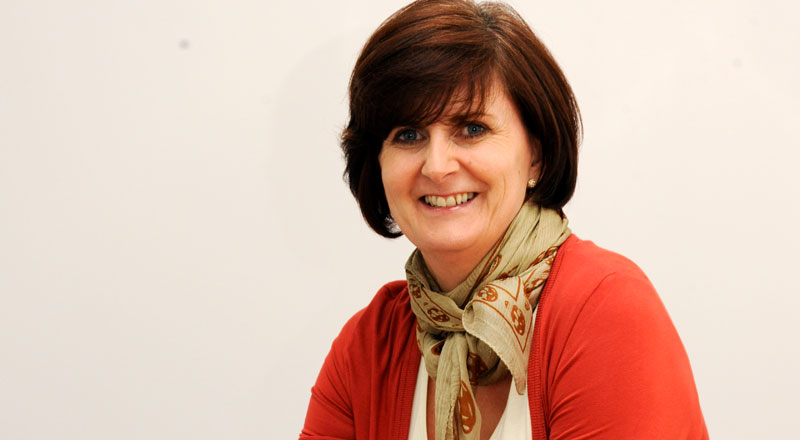 Academics, judges, vice-presidents, local business and community activists are among those who will be making presentations at the free event.
Teesside University School of Social Sciences & Law academic, Dr Gill Owens will be among the speakes, sharing her own experiences as an altruistic organ donor.
The theme of the celebration taking place at Teesside University on Saturday, March 5, from 10.00am to 3.00pm is Women's Voices.
Other speakers include Judge Gillian Matthews, Carrie Supple, Director of Journey to Justice; Amanda McMahon, Manager, KHI Engineering; Susan Mansaray, Sierra Leonean journalist and female genital mutilation campaigner; Amelia Coburn; musician Sara Dennis.
International Women's Day celebrates women's achievements throughout history and across nations. The theme, Women's Voices, seeks to recognise the social, political and economic advancements of women, while highlighting areas that still need to be addressed.
The aim is to raise awareness locally and to engage with women and families in the Teesside area and offer women, and particularly young women, equality of opportunity.
The day will be packed with ways to get involved, stalls, information stands and food, drink and entertainment.
The event has been organised and supported by a range of agencies, including Middlesbrough Council, Teesside University, Middlesbrough College, Enterprising Libraries, My Sister's Place, Tilly Bailey & Irving Law, Barnardo's SECOS, Cleveland Girl Guiding Unit, Cygnet Law, ARCH North East, Cleveland College of Art & Design, HALO Project, Punch Robson, Harbour North East, Olde Young Tea House, Foundation, Nur Fitness, Foundation, Life Store and Middlesbrough Milk Rollers.
Margaret McFee, Teesside University's Equality and Diversity Adviser, said: 'International Women's Day has over the years become a global day of recognition and celebration of the achievements of women throughout history. A range of guest speakers will be welcomed during this event at the University to give talks on a diverse range of subjects.'
Anyone who would like to get involved or contribute to events around International Women's Day in Middlesbrough can contact organiser Sharon Caddell on sharon_caddell@middlesbrough.gov.uk. or Teesside University's Equality & Diversity Adviser Margaret McFee on m.mcfee@tees.ac.uk.
---