ARCH Prevention Training - Free course for TU students
As part of a local project called Safer Streets, ARCH Teesside are offering some free information sessions to students to help increase access to sexual violence prevention education. Topics explored include gender, consent, sexualisation, social media, what is sexual violence, how to prevent sexual violence and impact and support.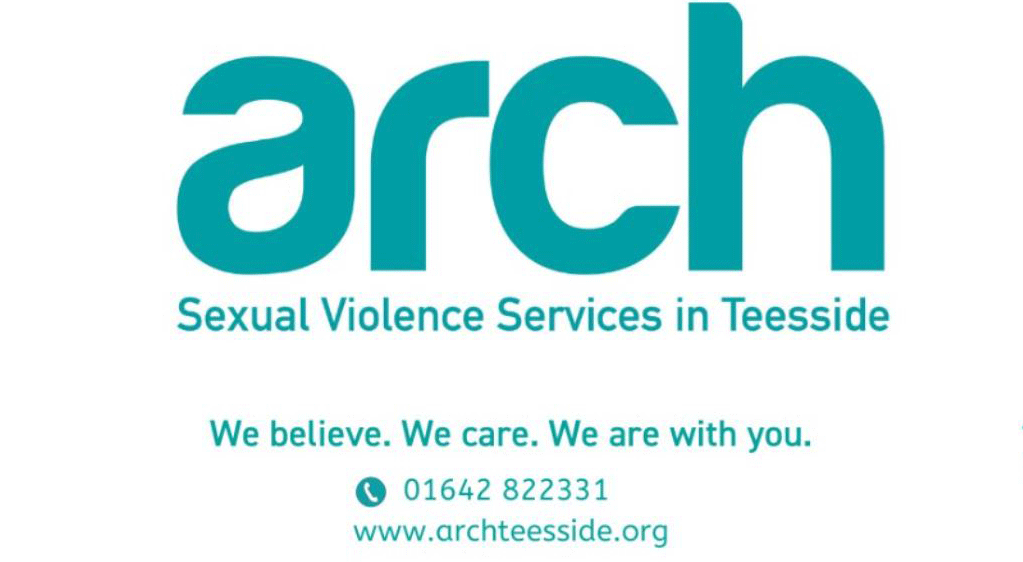 The session facilitators are specialised sexual violence counsellors and will be available during and after the session. The session will take place on Teesside University campus and will last approximately 50 minutes, with time available afterwards for questions and/or support.
These sessions will take place on campus in-person. There are a variety of dates available to attend, see below for dates.
Monday 21st March 1-3pm
Wed 23rd March 1-3pm
Mon 28th March 1-3pm
Mon April 4th 1-3pm
If you are interested in attending, please email h.wright@tees.ac.uk
Venue details will be sent out with confirmation of booking,
We understand that attending this event may impact wellbeing due to the sensitive nature. If you feel you need support, please email studentlife@tees.ac.uk
---