Chancellor
Lord Sawyer of Darlington
Lord Sawyer of Darlington was appointed as the second Chancellor of the University in 2005.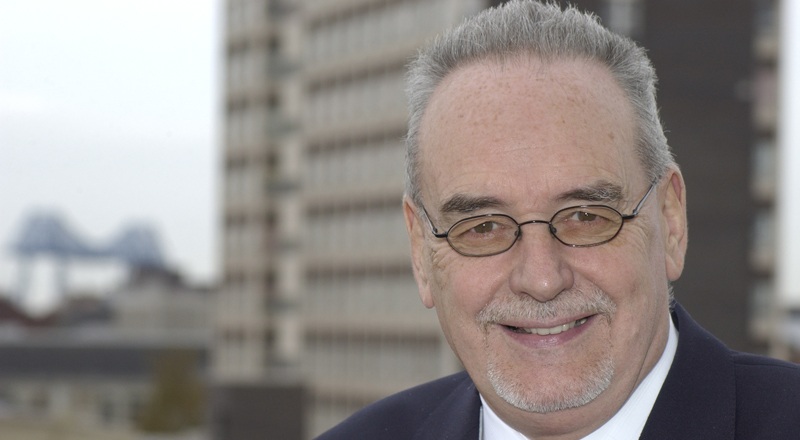 At 15, Tom Sawyer, as he is still known to his friends, worked on the factory floor of a County Durham engineering works before joining the National Union of Public Employees as a full-time organiser in their Middlesbrough office.
He rose up the Union's ranks to become Northern Regional Officer then moved to London in 1981 to take up the post of Deputy General Secretary of the public sector union UNISON.
He became Labour Party General Secretary in 1994 and held the post for four years. He went on to be one of Labour's strategic thinkers behind a new approach to labour relations.
In 1998 he became a director of Investors in People UK and a non-executive board member of organisations such as Reed Healthcare plc, Thompson's Solicitors Supervisory Board and the Britannia Building Society. He has also been a Visiting Professor at Cranfield Business School since 1999.
I feel so much at home as Chancellor of this University. I share its mission of providing opportunities and widening access to all who can benefit from higher education.

I know it is really making a difference to so many lives on Teesside and beyond. That's what make me feel so confident about the future for Teesside.