Quorum Development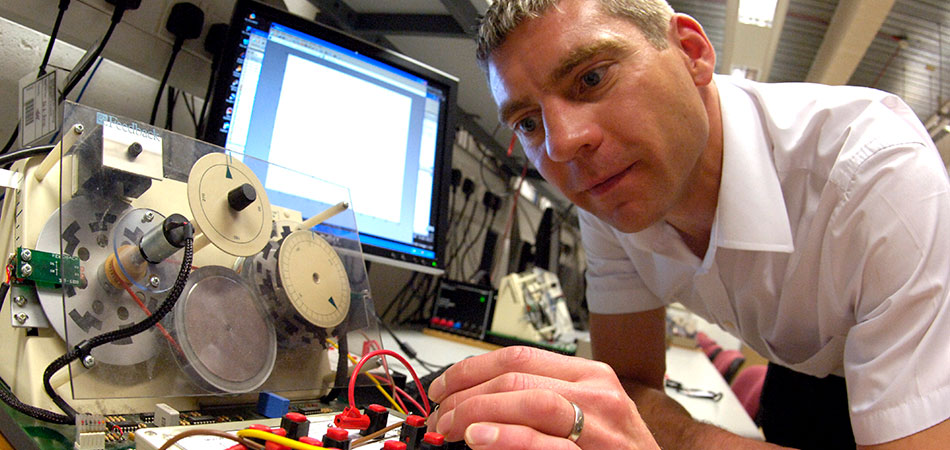 Quorum Development, of Sedgefield, County Durham, is a market leader in providing EDT (electronic data transfer) and EDL (electronic dispatches and logging) interfaces to National Grid.
Jordan Robinson, an MEng Instrumentation and Control graduate, during a four month work placement and as part of his Master's degree project at Quorum Development Ltd, developed an interface that connected up Quorum's software to a wind turbine, demonstrating that National Grid could automatically control a wind turbine's output.

The company recently showcased a working prototype of this system using the software built by Jordan, which attracted considerable interest at a major industry conference for the energy sector. Quorum is now investigating possible industry partnerships to utilise this technology and is looking into the possibility of a further partnership with Jordan and Teesside University.