Peel Jones - Knowledge Transfer Partnership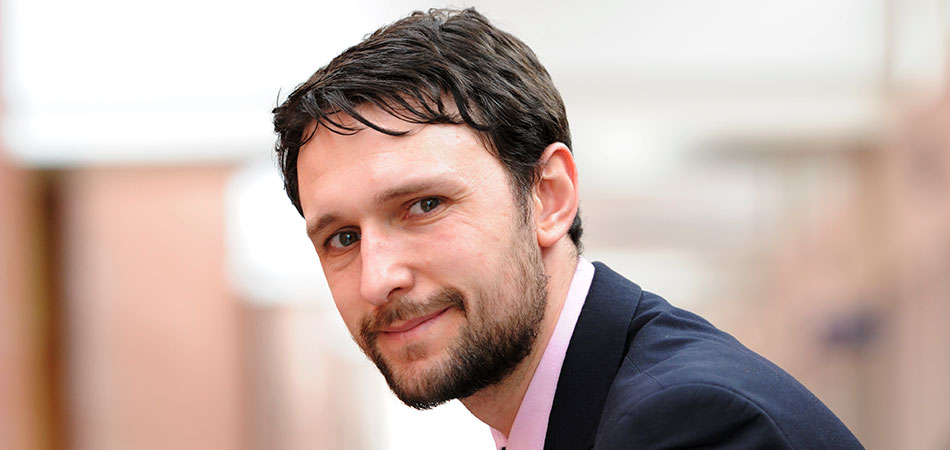 Saltburn-based Peel Jones Copper Products Ltd has provided high conductivity copper castings to the global iron and steel industry for 50 years.
Challenge
Peel Jones Copper Products Ltd wanted to explore how to improve productivity and performance.
Solution
The University worked with Peel Jones Copper Products Ltd through a Knowledge Transfer Partnerships (KTP), where the company gets access to academic skills and expertise, along with a graduate recruited specially to work on the project.

Under the guidance of Dr David Hughes, a senior lecturer in Teesside University's School of Computing, Engineering & Digital Technologies, the University worked closely with Peel Jones Copper Products Ltd and the associate to optimise the performance of blast furnaces through innovative 3D design and manufacture of blast furnace castings, utilising materials processing optimisation, embedded monitoring systems and advanced manufacturing processes.

Impact
Through the KTP, Peel Jones Copper Products Ltd have effectively moved from traditional drawings to fully digitised design and manufacturing processes, opening the door for new business opportunities and commercial exposure for the company. With the roll-out of a fully digitized manufacturing process developed in a two-year KTP project with the University, their capacity is set to grow by 15% per year.