Cumbria Constabulary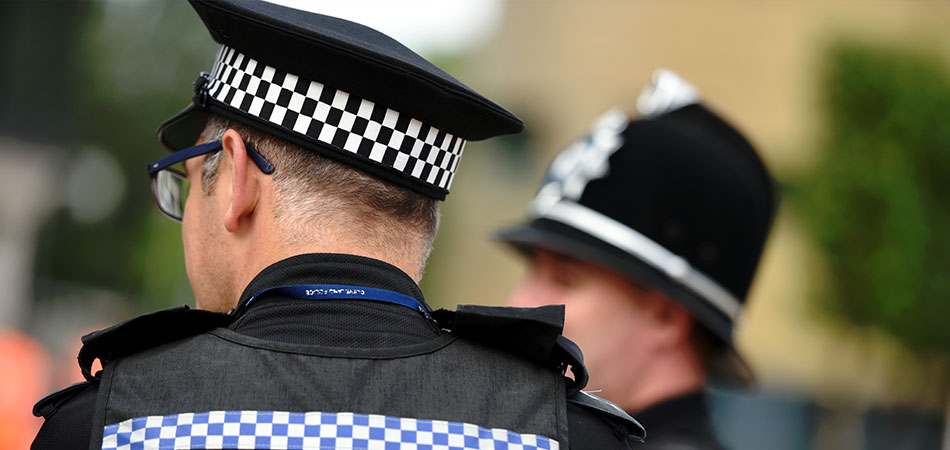 Mentoring and Executive Coaching programme
In September 2020, Teesside University Business School completed year one of a four year programme with Cumbria Constabulary to develop and deliver mentoring and executive coaching to a closed cohort of 12 senior police officers – primarily at Sergeant, Inspector or Chief Inspector rank - with identifiable leadership promise and characteristics profiled by Cumbria Constabulary.

The Mentoring and Executive Coaching programme involved the delivery of five one-to-one sessions per participant, with each participant initially completing a personal diagnostic report followed by a series of individual exercises and tools culminating in a set of common and agreed SMART career goals for each participant.

Cumbria Constabulary intends to put forward a further cohort of 16 participants for the second year of the programme.