TU Pay -
fully managed payroll services
Personal, flexible and accurate payroll services specifically for the education sector.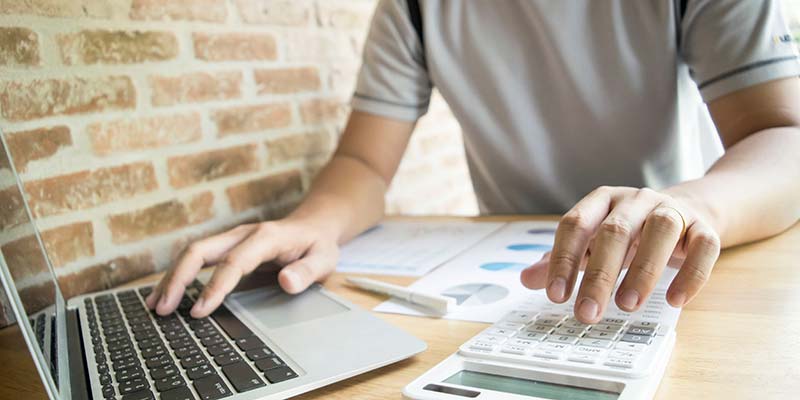 TU Pay are payroll experts delivering services exclusively to the educational sector since 1992. Our clients include over 50 Infant, Primary and Secondary schools, Academies, MATs and Further Education colleges across the country.
Payroll in the education sector is becoming increasingly complex due to the combination of a range of pay grades, salaries and the demands of the pension providers in addition to the legislative requirements imposed on employers such as Auto Enrolment and Real Time Information. Using a trusted provider such as TU Pay will ensure that your organisation will benefit from a first class service, paying your employees on time and accurately whilst ensuring compliance with all relevant legislation.
TU Pay has the backing of Teesside University and our team of professionals has over 200 years of payroll experience between them. We offer a personal and flexible service with dedicated contacts working in partnership with you.
We have extensive experience in a number of areas including:
Teachers' payrolls including teachers' pay grades and scales
Support staff payrolls including support pay grades and scales
Teachers' Pension regulations, reporting and contributions
Local Government Pension regulations, reporting and contributions
Auto enrolment DC schemes including NEST
RTI
---
Every member of the team is fully trained with a wealth of experience and knowledge in processing education payrolls.
Each client is assigned a primary contact who is supported by a team leader who is available in their absence.
Phone calls and emails are directed to your contact so no queuing or ticketing system is in place.
BACS Approved payroll bureau.
Flexible, adaptable approach to the submission of data.
Operate HMRC accredited software.
We have a customer friendly approach and a fantastic working relationship with most of our clients.
We have regular internal and external audits.
We can provide as much or as little of your payroll needs as you require.
We offer the high levels of data security that you would expect being associated with a University including an effective Disaster Recovery plan and an in-house IT department who look after the running and backups of the system.
Unlike many bureaux we do not hold your money, we simply transfer from your account to your employees and creditors.
We offer the client an opportunity to check the payroll before it is finalised and make any last minute adjustments.
Our rates are extremely competitive. We currently offer two tariffs:
Payroll only tariff - This covers all aspects of payroll
Payroll & Pension tariff - As well as catering for all your payroll needs this tariff covers all pension returns and completion of pension forms.
We only charge for paid payslips in a period so if employees are on the payroll and not getting paid you will not be charged.
We can help you with the following:
Training
Apply all government legislations
Starters
Leavers
Variations
Salary changes
Hours changes
Payslips (E-Payslip, Paper Payslips or a mixture of both)
Tailored suite of reports
RTI Reporting (FPS & EPS)
Overtime
Holiday Pay
Statutory and Occupational Sick Pay
Statutory and Occupational Maternity Pay
Statutory and Occupational Paternity Pay
Statutory and Occupational Adoption Pay
Statutory and Occupational Shared Parental Leave
NI Deductions
Tax Deductions
Student Loan Deductions
Increments
Pay awards
End of year
Start of year
P45
Voluntary deductions eg Unison, NUT, GMB
Childcare vouchers
Cycle to work
Balancing
Apprenticeship levy
Payments to employees
Payments to creditors
Pension deductions
Pension payments
Pension banding
Pension reporting
Pension forms