Leadership and management
Our leadership and management courses give you the confidence to effectively lead, motivate and inspire your team.
Whether you are an experienced manager, a new manager dipping your toe into the management pool for the first time, or taking over a new team - our leadership and management courses give you the confidence to effectively lead, motivate and inspire your team.
Do you know how to get people on board with your ideas and take people with you when implementing change? Are you delegating effectively and setting clear expectations? Do you feel confident enough to tackle challenging behaviour and have difficult conversations?
Our wide range of leadership and management programmes, designed in collaboration with industry partners, help you to develop the business skills, knowledge and experience you need to become an effective leader.
Bespoke learning packages
From short courses that hit a specific skill requirement and minimise time away from the office, to accredited in-house training that counts towards a nationally recognised qualification our bespoke learning packages are tailored to your needs, delivered when, how and where you want it.
Talk to us
Transformative leadership programmes
Growing a business through your employees, equipped with the strategies and plans to deliver continuous success and improvement, will underpin your business' success. Our bespoke, executive study programmes offer an agile, informed approach to business continuity and CPD across your organisation.
Our EXEC+ programmes are designed to reflect our own core ethos of entrepreneurial thinking, enterprise and co-creation, and importantly are intended to encourage structured discovery and participation-based study amongst your current and future leaders.
Download EXEC+ brochure
Fully funded programmes
Two fully funded Business School leadership and management programmes are on offer for Tees Valley-based businesses. Part-financed by the European Regional Development Fund (ERDF), the six-month Leading Growth programme is designed especially for leaders of small businesses, while our Management Catalyst programme is aimed at middle and aspiring managers.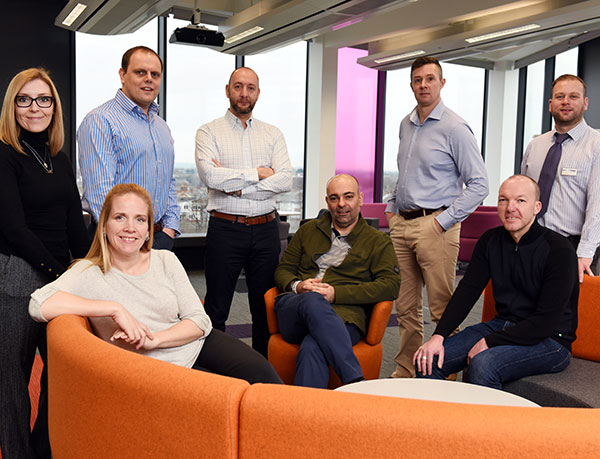 Leading Growth
Offering an innovative approach to learning, our Leading Growth programme has been designed to work for you and your business by combining a range of experiences, including an overnight residential, site visits, think tanks with expert facilitators and action learning sets.
Find out more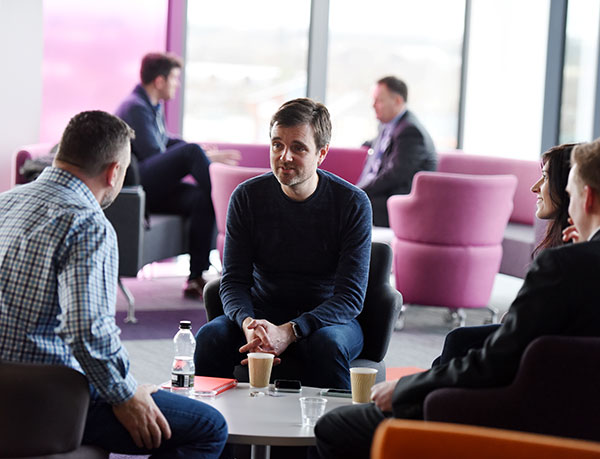 Management Catalyst
Our Management Catalyst programme has been specifically established to help middle managers and aspiring managers of small businesses and social enterprises develop their leadership and management skills, self-awareness and the ability to reflect on and learn from their experiences.
Find out more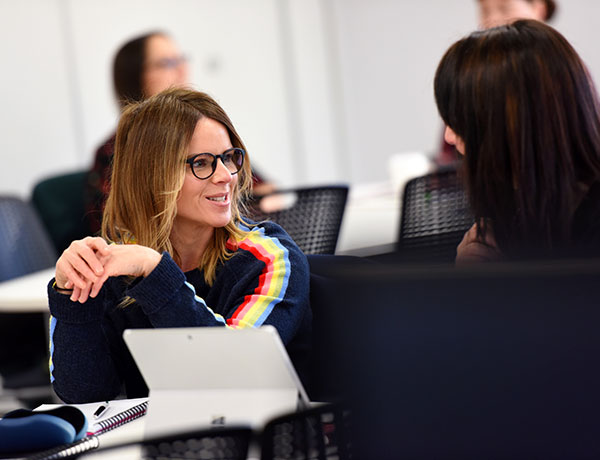 Help to Grow: Management Course
This new Tees Valley Combined Authority is a 12-week business programme costing your business just £750 as it is 90% subsidised by the government. It includes 50 hours of in-depth training, one-to-one business mentoring, and the opportunity to grow your business.
Find out more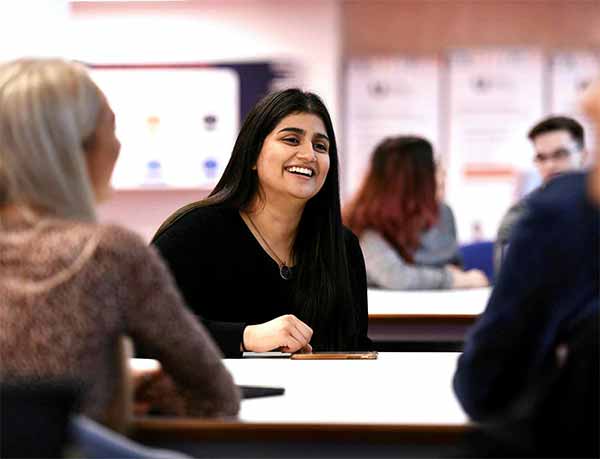 Team Spark
Having a dynamic, cohesive team gives business leaders confidence that their teams are working effectively, meaning they can plan for the future. Team Spark has been designed to help a strong team mindset and ethos in small and medium enterprises
Find out more